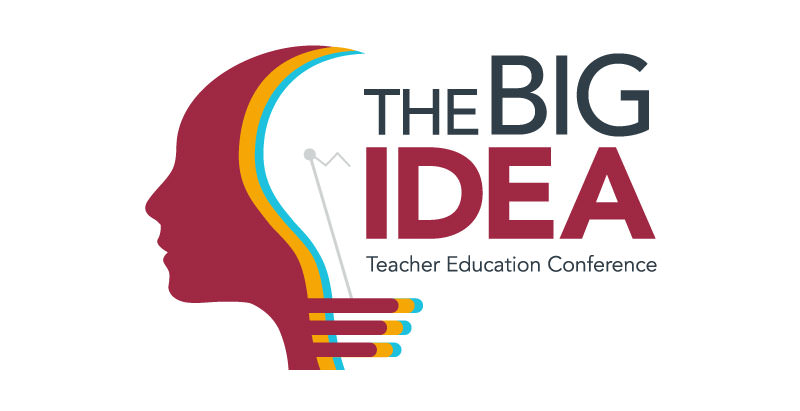 The Big Idea: Developing Skilled Thinkers
Tues. & Wed. – June 25-26 – Friends University Wichita Campus
Conference runs: 9 a.m. – 4:30 p.m. | Check in: 8:15 a.m. Casado Campus Center
Deeper thinking builds deeper learning. So rather than making critical and creative thinking additional activities, teachers strengthen learning by making them central to the classroom. However, quality thinking is not the brain's automatic response to new data; such cognition is learned. To equip students for influence, we can reframe our teaching, not abandoning the material we teach, but empowering students to examine it in new, more thoughtful ways. Then we are helping students not only know and understand, but are also equipping them to process new data as they encounter it in the world. We enable them to make meaning, but we also enable them to evaluate, to discern and to create. We equip them for impact.
As we explore The Big Idea, we will consider:
What are the building blocks of critical thinking? How does critical thinking develop across grade
levels?
How can teachers equip students with critical thinking and address their regular curriculum?
How can the strongest cognitive processing systems (e.g., visual) support critical and creative thinking?
What is creative thinking?
How are learning and creative thinking related?
What can/does creative thinking contribute to deeper learning?
When should a teacher provide additional time for students to interact creatively with material?
Skills/Best Practices to Support Student Learning
Using a developmental approach to build thinking skills systematically
Purposely including thought-stimulating instructional activities, such as writing, in lesson planning
Organizing curricular material with a thinking-focused instructional design model
Strategically including opportunities for creative thought and expression during the learning of new material
Choosing strategies that align with material importance and instructional time
Redesigning assessments to align with instructional goals and methods
Presenter: Kevin D. Washburn, Ed.D.
More than 25 years ago Kevin's passion for teaching and learning began with a classroom of fourth-grade students. Since then, he has taught in a variety of classrooms, working with students as young as first grade and as experienced as graduate students. In his role as Executive Director at Clerestory Learning, he focuses on synthesizing current findings from diverse fields, including neuroscience and cognitive psychology to distill educational implications and equip teachers for more confident, effective classroom instruction. Kevin has extensively researched various topics—learning, creativity, critical thinking, instructional design, neuroscience, and writing—believing they can profoundly influence the quality of education. He is a frequent presenter at educational conferences, including the Learning and the Brain Conference, Regional and National ACSI PD Forums, the NILD National Conference, and the Alabama Educational Technology Conference, and is the author of The Architecture of Learning. When not focusing on education, Kevin enjoys running and coaching others to their own accomplishments. He lives and works in Pelham, Alabama.