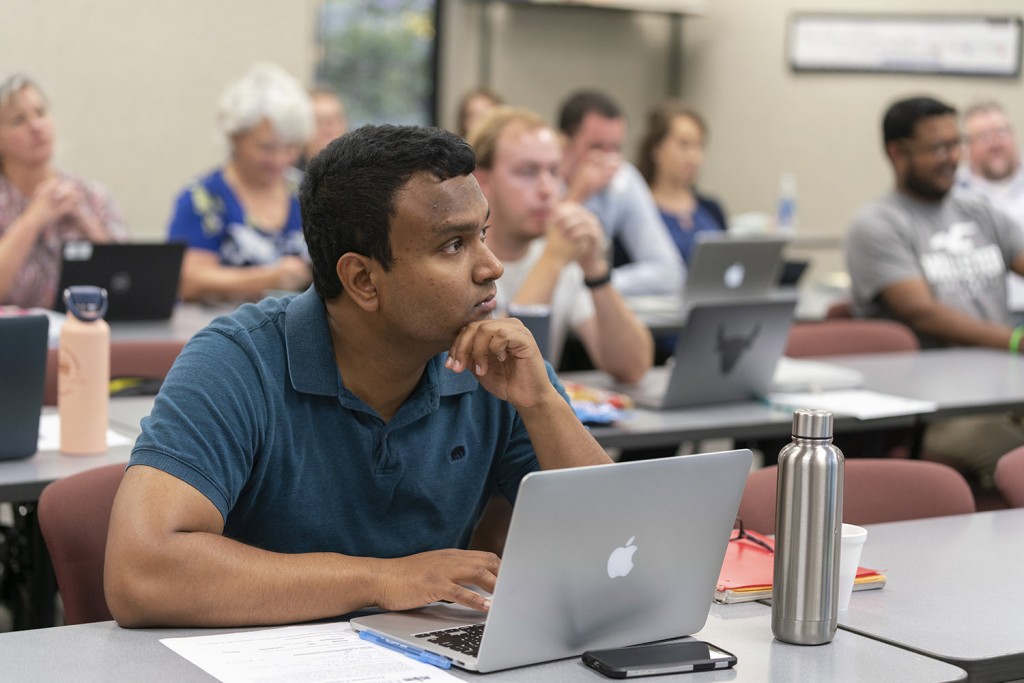 Ready for a change?
Laid off? Passed over for a promotion? Ready to give your career a boost or start a new one?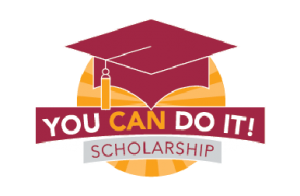 It sounds like it's time to finish your college degree. Friends University, the leader in adult education, is offering a $1000 You Can Do It! Scholarship* over your first three classes if you enroll by March 9. Plus a $50 book credit toward your future at Friends.
We know you can do it. Our programs are designed to meet your needs as a working adult. We offer affordable tuition, flexible evening and online classes. AND we provide a personal success coach to guide you through your program! So take the next step. Check out our many graduate and adult undergraduate programs in business, cyber security, education, accounting, psychology and more.
Give us a call at 316-295-5300 or drop us a line at adultrecruitment@friends.edu to get started, or sign up for our adult enrollment day in February.
*The You Can Do It Scholarship is not available to students currently enrolled at Friends University.