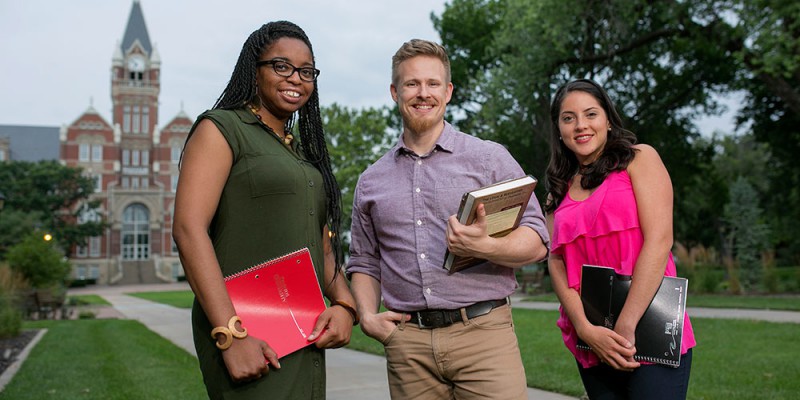 Career setback? Move forward again with Friends University

Now might be the right time to return to school and change your career path. If you've been financially impacted due to the COVID pandemic, Friends University is now offering you a $1,000 You Can Do It! Scholarship* when you enroll for classes starting October 12.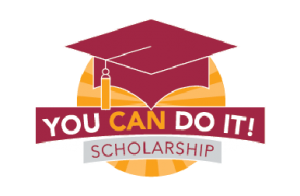 A scholarship for those financially impacted by COVID 19, the You Can Do It! scholarship can help you start or continue your degree at Friends University.
We know you can do it. Our programs are designed to meet your needs as a working adult. We offer affordable tuition, flexible evening, online and real-time virtual classes. AND we provide a personal success coach to guide you through your program! So take the next step. Check out our many graduate and adult undergraduate programs in business, cyber security, accounting, psychology and more.
Give us a call at 316-295-5300 or drop us a line at adultrecruitment@friends.edu to get started, or sign up for our adult enrollment day, October 1.
*The You Can Do It Scholarship is funded in part by the CARES Act and is available to students financially impacted by COVID 19. Must be a Sedgwick County resident and provide proof of layoff or furlough.