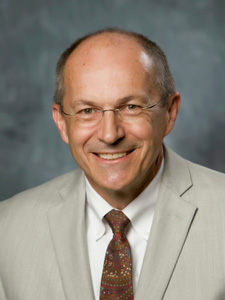 Why do we do what we do?
We serve our students and in tandem we strive for excellence, raising the bar from week to week and class to class for them and ourselves. Enabling their gifts, talents, skills, and fortitude, we triumph in their success, their accomplishments, and support them through the challenges of learning. We are made whole in the realization of their growth.
What does success look like?
We are measured through students' success! We see this in our students when academic work produces breakthroughs to disrupt human trafficking causing captured and enslaved workers to be set free. Another example is when we see graduates who are therapists help relationships strengthen, marriages continue and individuals thrive. Our work leads to improved teaching, better business practices, decisions made and implemented with integrity, lives changed through learning, and goals accomplished. These accomplishments are evidenced by our students.
How must we act to ensure success?
As we expect our students to dedicate themselves and raise their personal bar for success, we must do among ourselves what we expect of our students. Intellectual growth sharpens the minds of our students, and as we grow and demand the bar be raised, we raise the bar. Excellence is served as we determine our individual and collective paths to excellence and those we evaluate will judge the integrity of our work. In closing the loop from beginning to end, our success can truly only be measured by the success of those we serve.