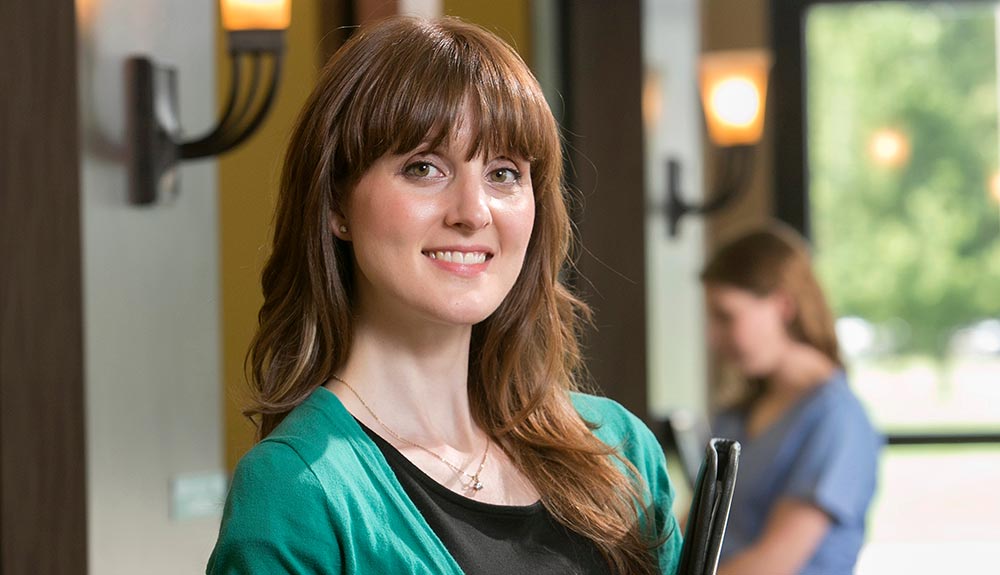 The master of health care leadership (MHCL), offered in Wichita and online, was the first master's degree specifically directed at leadership in health care administration in Wichita. The MHCL degree is one of only three university graduate programs recognized in Kansas by the American College of Healthcare Executives (ACHE) Higher Education Network (HEN) for providing appropriate, high quality curriculum to prepare students to take the board exam for fellowship. This recognition and membership in the HEN provides a competitive advantage for the MHCL program, its students and graduates. Friends University has also been recognized by OnlineCollege.net for having one of 2017's best online master's in healthcare administration degree programs in the country and by TheBestColleges.org for ranking #19 on their list of the Top Online Master's in Healthcare Management. Friends was also selected among the 30 best universities in America that offer the MHA degree as shared on the Healthcare Administrator website and store.

The MHCL will prepare students for responsible positions of professional leadership in the health care environment. The coursework was developed by leaders in the health care industry and specifically designed to encompass all phases of health care leadership, including acute and long-term care, clinic and hospital management, and home health and hospice agencies.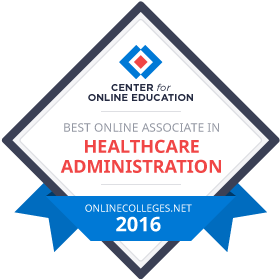 Information from various sources – including The Wall Street Journal, the American College of Healthcare Executives, the U.S. Bureau of Statistics, the Kansas Job Vacancy Survey, InformationWeek, the Greater Wichita Economic Development Coalition and the Wichita Eagle – recognizes health care as a growing industry. Some of the reasons for this growth include advances and changes in technology, managed health plans, issues related to aging, physician and hospital ventures, and other areas. Nationally, health care providers are recognizing the majority of middle- to upper-level managers as highly skilled clinicians, with limited financial, management and leadership skills. The industry as a whole is demanding more efficiency, including increased regulations. The curriculum was constructed with recommendation from many of the region's health care providers. The instructors include full-time faculty members at Friends University who have health care experience, as well as full-time practitioners in various disciplines in the health care industry.
Participants in the health care leadership program examine the conditions and limitations of health care systems as a cohort of talented professionals. The peer-to-peer learning while working with other health care professionals creates a caring community with rich interactions positioning graduates to lead in the corporate and not-for-profit sectors. The far-reaching knowledge and skills developed empower health care leaders to assemble compassionate and sustainable healthcare organizations.
If you would like to progress in the health care industry, this MHCL program will assist in developing the leadership skills necessary. Although appropriate for the CEO career track, this degree accommodates professionals aspiring for director-level positions as well. The last module consists of an internship where you will experience firsthand a topic of study you find most interesting.
Friends University encouraged me to explore gaps of service in the healthcare sector and prepared me with the skills to help lead change. Due to my research at Friends, Via Christi Health has implemented our nation's first human trafficking education program and protocol for healthcare professionals.

Nicole Ensminger, Health Care Leadership Graduate 2014
Master of Health Care Leadership Degree Brochure
Program Outcomes
Achieve a grade of at least 80 percent in 522 Quality Management in Health Care Organizations and 603 Strategic Planning.
Achieve a grade of at least 80 percent in 516 Health Care Law, 518 Financial Management, 520 Human Resource Management and 524 Competitive Marketing Strategies.
Achieve a grade of at least 80 percent in 514 Management Information Systems in Health Care and 615 Health Care Capstone.
Course Requirements
View the courses required for a degree in Health Care Leadership – Online Learning.
View Course Catalog