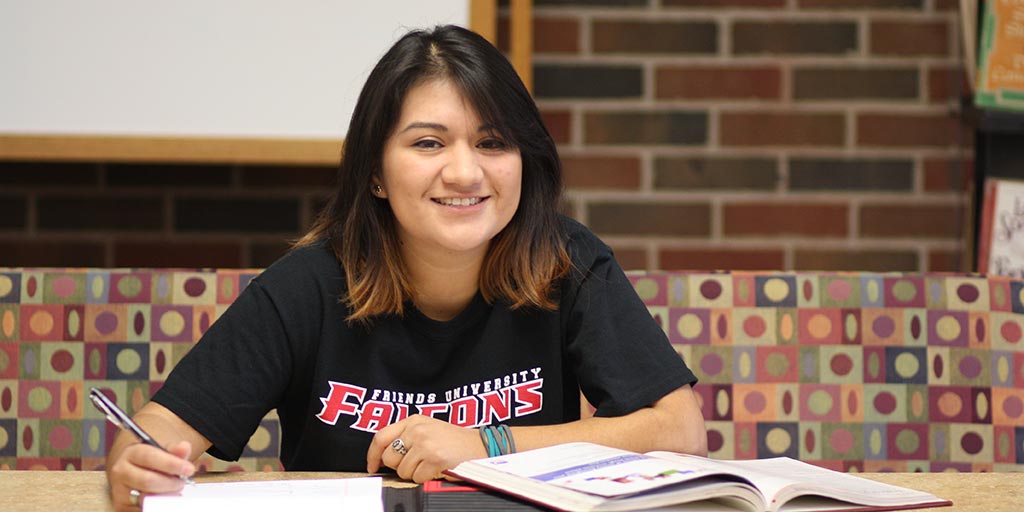 A degree in marketing from Friends University prepares students for successful professional careers by honing your critical-thinking capabilities and communication skills required in today's business world.
Coursework focuses on fundamental marketing theory, such as the process of planning and executing conception, pricing, promotion and distribution of ideas, goods and services to consumers, other business and agencies. Students learn how to conduct market research, how to plan and develop new products and services, how to advertise and sell, and the importance of maintaining relationships with existing customers. Students striving for a business marketing degree will learn not only traditional marketing principles, but also how to apply techniques to today's global marketplace, including digital markets.
Program Outcomes
Understand the role of product, price, placement, promotion and distribution in planning and implementing a marketing strategy.
Conduct, analyze and communicate market research in order to identify a need; develop a product, service or experience; and plan and implement a subsequent marketing strategy.
Understand and leverage human behaviors with regard to marketing strategies.
Potential Areas of Employment
Advertising
Public Relations
Brand Management
Sales
Services
Retail
Market Research