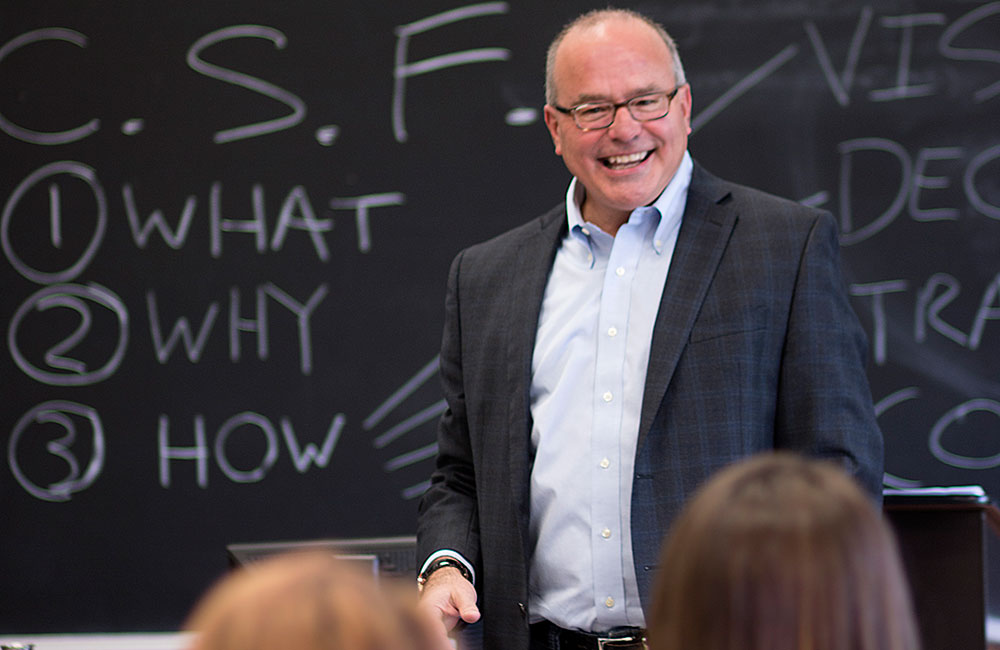 Are you looking for a way to deepen your spiritual life on a personal level and prepare for a life of ministry, while still majoring in another field like business, music or education? While Friends University offers a stand-alone major in religion & philosophy, the Christian spiritual formation major is specifically designed to be a second major for students who want to learn how a heart and soul that have been shaped by the Christian faith can greatly enhance their chosen career path, then work toward developing that deepened spirituality.
Christian formation, or spirituality, has often been called "discipleship" or "Christian education," but today spiritual formation is a recognized field of academic study as well as a popular vocation. This unique program combines classroom study as well as hands-on experience in actual ministry settings. In addition, this program includes national and international travel, which will enhance the overall undergraduate experience as well as prepare the student for world-wide ministry and Christian service wherever and whatever their career path may be.
When I became interested in Christian Studies the faculty of the religion department were welcoming and warm. They taught not only about what the word of God says but more importantly how to live a Christ filled life…. The skills I mastered at Friends go far beyond what I could write in this short statement but it's safe to say were it not for Friends University and most importantly the people at Friends University I would certainly not be a physician here in Wichita.

Chris Cassidy, Emergency Physician at Wesley Medical Center
Courses
View Christian spiritual formation courses.
Apprentice High School Academy
The Apprentice High School Academy (AHSA) is an opportunity for juniors and seniors in high school who genuinely desire to become the type of leader who thinks, lives and acts as Jesus would. We are enrolling students who presently want to learn what life in God's kingdom is all about: a life of peace, patience, self-sacrifice, joy, hope, and love. This program is designed to challenge you to articulate your thoughts more clearly, to strengthen your thinking about spiritual growth, and to teach practical skills designed to connect you with a good and beautiful God in all facets of your life. The application deadline for AHSA 2017 is April 28, 2017. Please contact Dr. Stan Harstine at harstine@friends.edu or 316-295-5876 for more information.
Apply for AHSA 2017 at https://www.friends.edu/ahsa.