The Art of Personal Expression
Reach your full potential in a nourishing Christian environment and develop your passion for performing while pursing an undergraduate degree in ballet & dance. As a student in the ballet & dance program, you'll hone your artistry and technique as a dancer by working with world-class faculty and guest artists.
Start your future in ballet and dance.
Program Highlights
Technique Meets Artistry
Our ballet program is committed to developing dance artists as potential experts in the field who can observe, reflect, speak, listen and dance with passion and knowledge. Immerse yourself in an outstanding dance environment.
Dedicated Facilities
Two spacious ballet studios with dressing rooms
Award-Winning Methods
One of the first ballet program in the U.S. to integrate SAFE® BARRE method
Passionate Faculty
Accessible educators with performance expertise
On-Stage Experience
Opportunities to perform in regional and national dance venues
Backstage Management
Develop skills that create opportunities for a variety of careers in dance
Career Services
Helpful career guidance
Concentrations
Focus Areas
Choose from two bachelor's degree programs offered in ballet & dance or pursue a minor in dance.
Bachelor of Fine Arts in BalletUnleash your potential as a performing artist. You'll receive instruction in technique, artistry, and backstage management, giving you the tools to pursue a variety of careers within the field of dance.

Course Requirements
Bachelor of ArtsCombine performance education with one of three concentrations: Studio Operations, Music & Theatre, or Sacred Dance.

Course Requirements
Dance MinorComplement existing fine arts disciplines and degrees with training and performance opportunities in the fine arts.

Course Requirements
"The Friends Ballet program is fostering my growth as an artist while propelling me toward my dreams."

Madeleine Roe, Ballet
Featured Faculty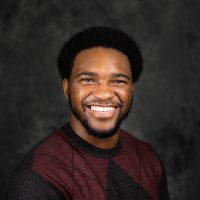 Assistant Professor of Music Theatre & Dance
Fine Arts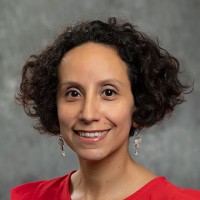 Assistant Professor of Dance; (directs Ballet program)
Fine Arts