You can affect change by affecting behaviors.
Much can be gleaned by studying history and the people who lived it. Social & Behavioral Sciences at Friends University prepares students to study events and people so that they may educate others and affect positive change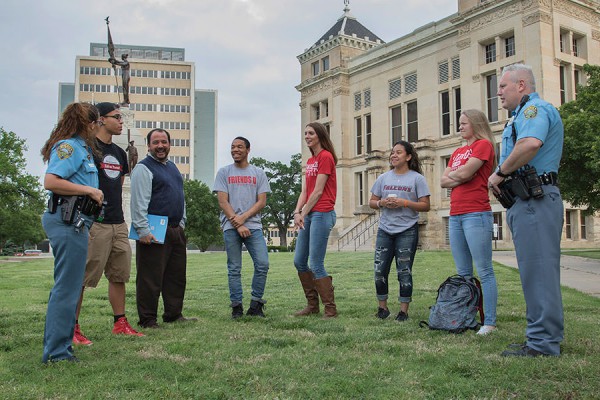 A broad spectrum of criminal justice education is provided with specific concentration in management and social concerns intrinsic to the areas of law enforcement and correctional systems.
A degree in psychology will prepare you to better understand how the mind works and how it influences our thinking, behavior and relationships.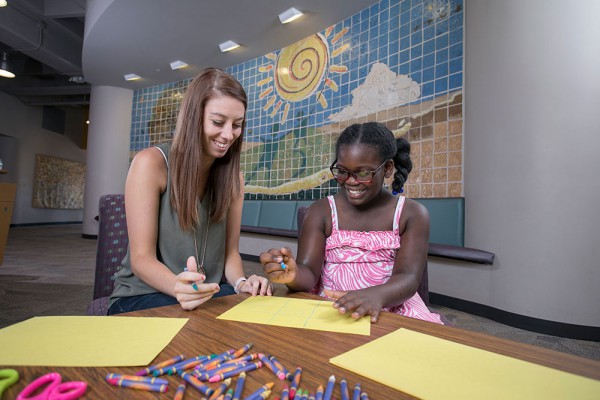 Friends University sociology students seek to understanding how and why people engage in specific behaviors in order to understand and educate about the root causes of social problems.
Minors
Featured Faculty
Professor of Psychology, Division Chair: Social and Behavioral Sciences
Social and Behavioral Sciences