Board of Trustees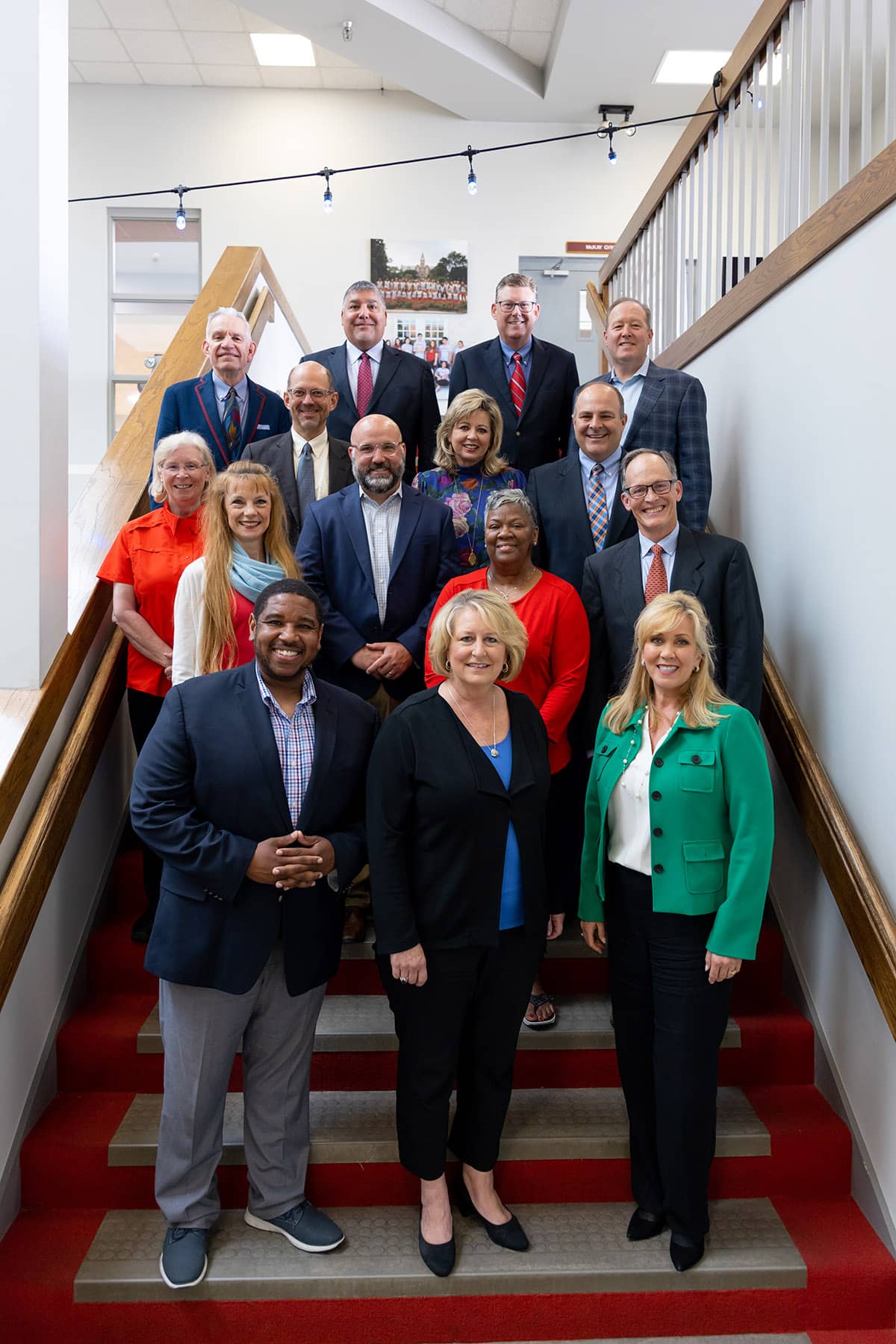 The Friends University Board of Trustees is vested with ultimate authority for the general, academic and financial policy-making functions for Friends University. Trustees are responsible for the University's financial health and welfare and exercise their institutional authority in a fiduciary capacity. The board is responsible for selecting the president, reviewing and approving major changes to academic programs, and determining institutional policies bearing on faculty appointment, tenure and promotion.
Trustees are responsible for monitoring the financial condition of the University, ensuring that appropriate policies and procedures are in place and functioning for the institution's assets, investments, and physical plants. As such, the board approves the annual budget, including tuition and fees. Through its bylaws, the Board of Trustees is responsible for other fiduciary duties and works closely with the president, who is charged with the day-to-day administration of the university.
Dr. Kevin Hoppock, chair of the Friends University Board of Trustees, welcomes your questions or comments. Contact boardchairfriendsu@gmail.com or 316-295-5888.
Executive Committee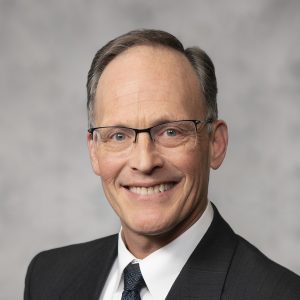 Dr. Kevin Hoppock, Chair
Family Physician
Via Christi Clinic Northeast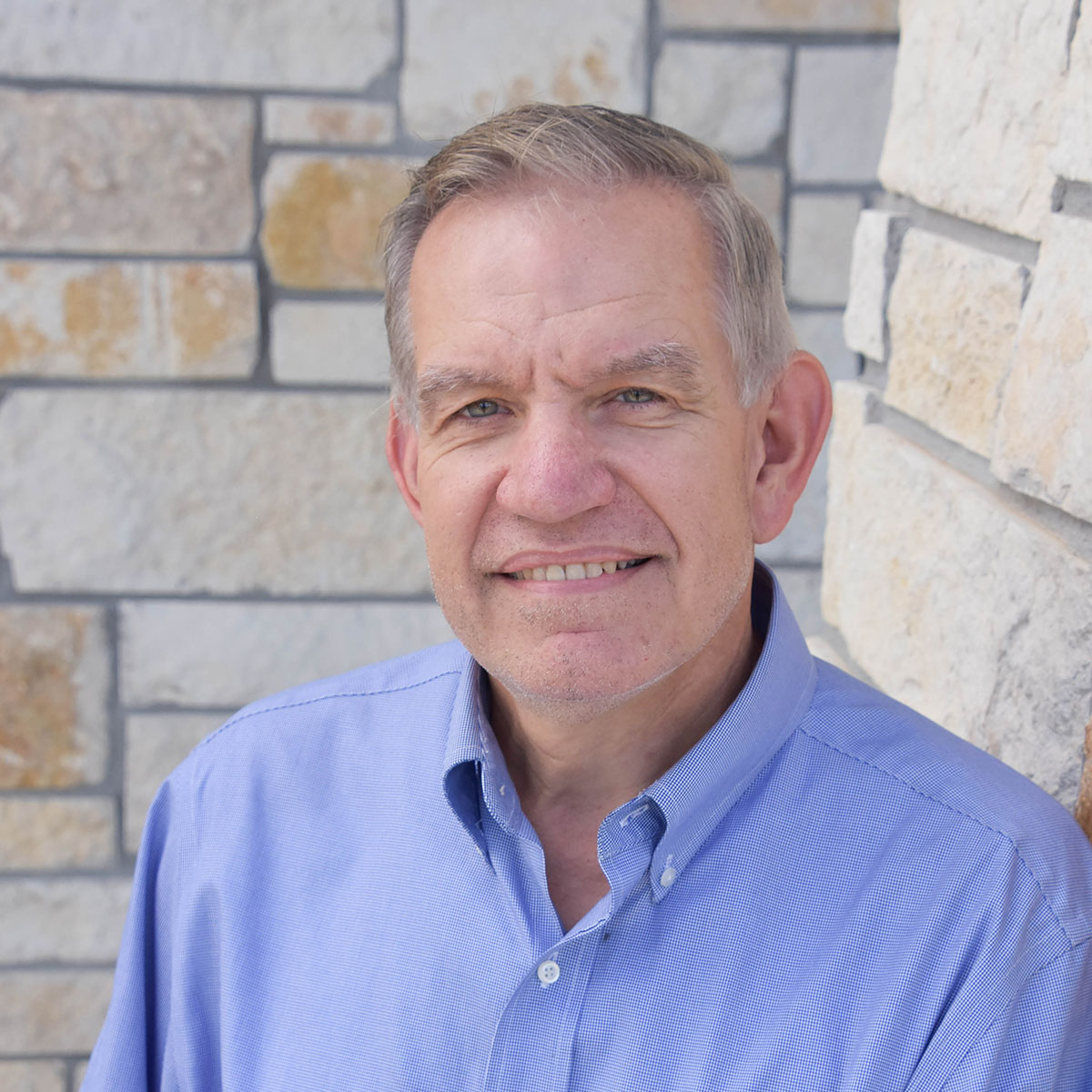 Dr. Thayne Thompson, Vice Chair
Executive Superintendent
Evangelical Friends Church Mid-America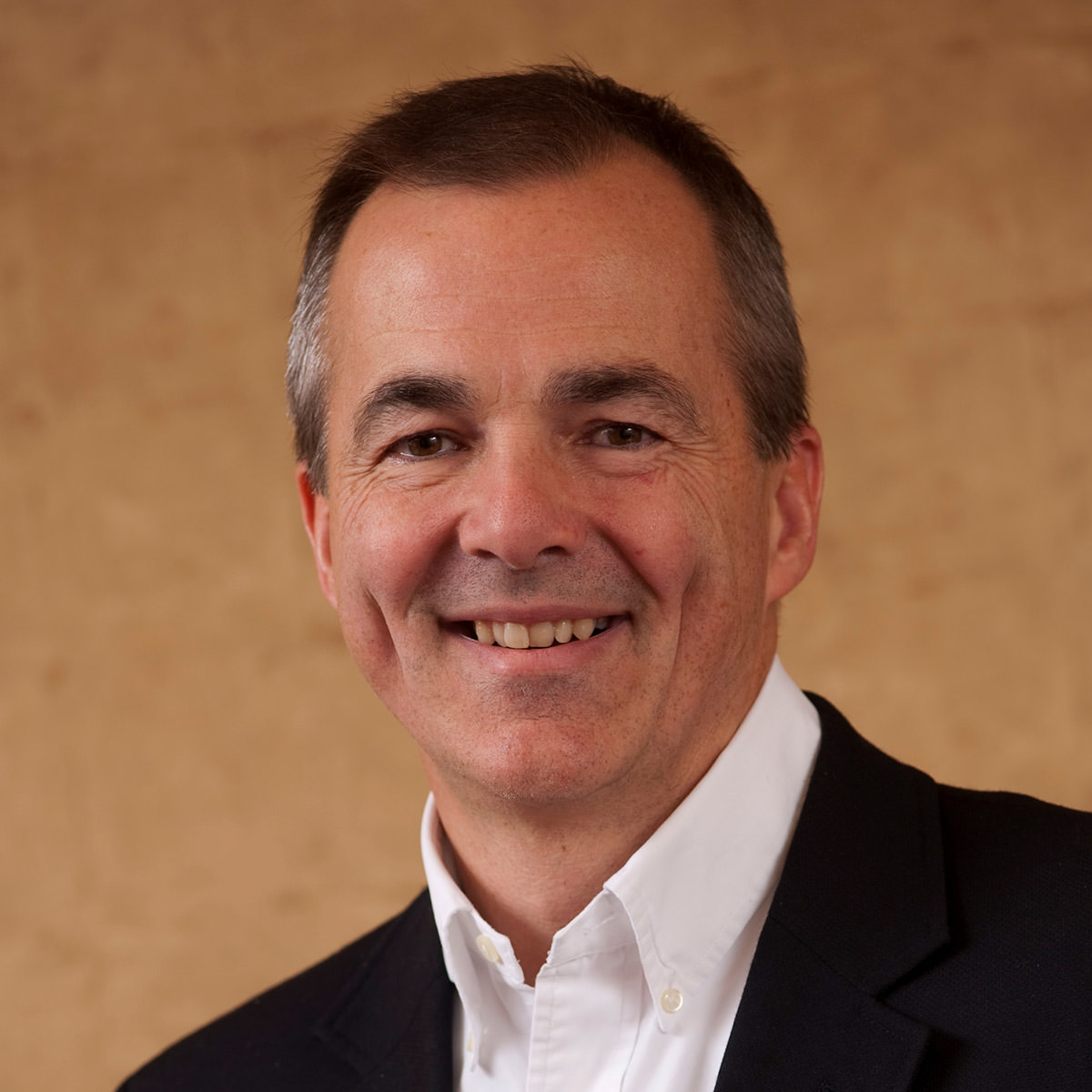 Mr. Bob Casper, Treasurer
President and CEO
POET Ethanol Products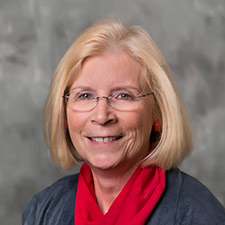 Mrs. Lynn Ghormley, Secretary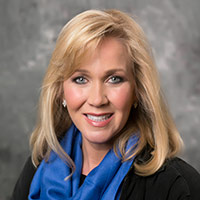 Mrs. Kim Dugger Attwater
Corporate Sales Trainer and Public Relations
Mike Steven Auto Group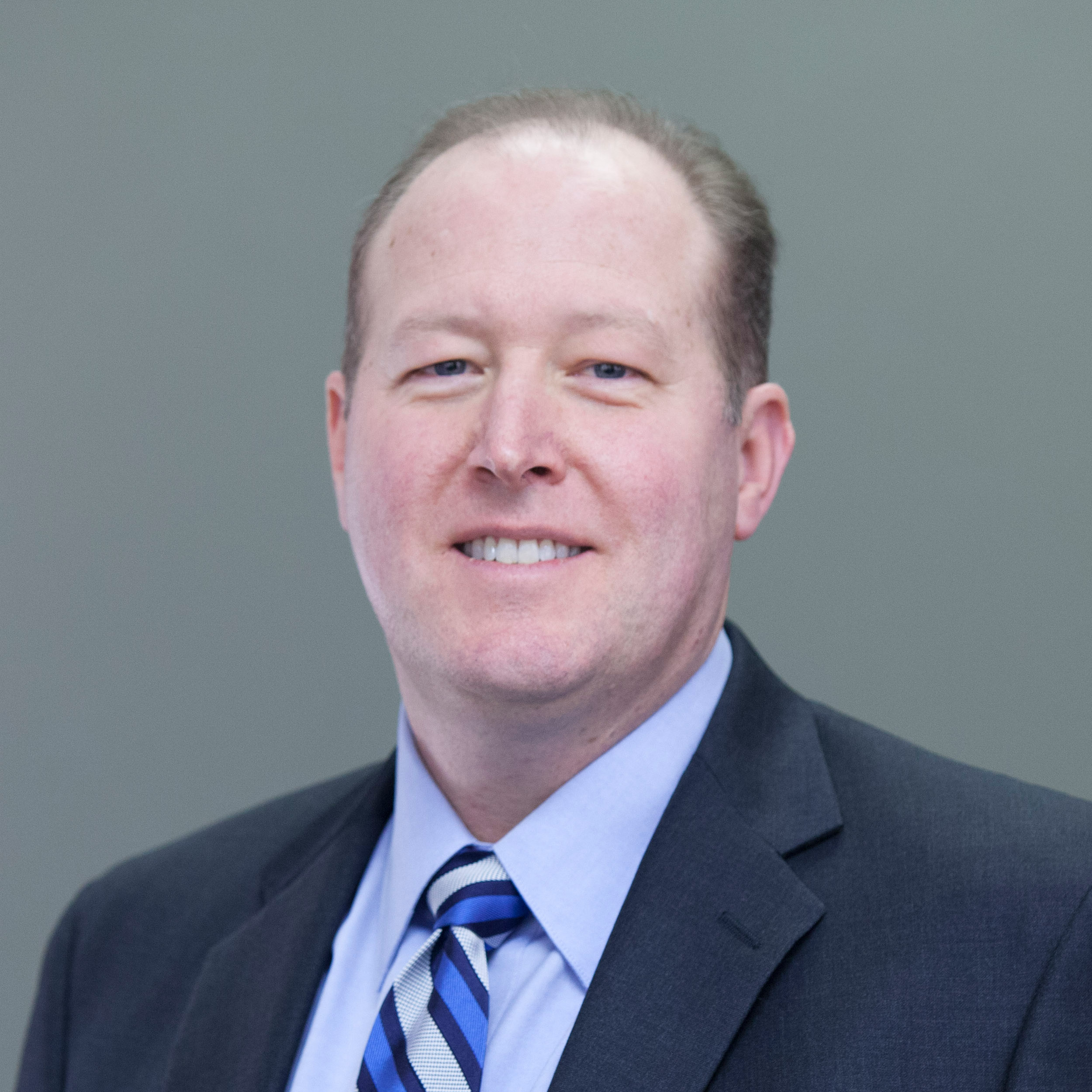 Mr. Jeff Ramsey
President & CEO
Flint Hills Resources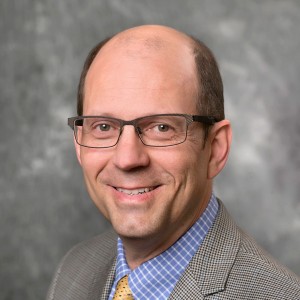 Mr. Paul Moore
Senior Portfolio Manager
INTRUST Bank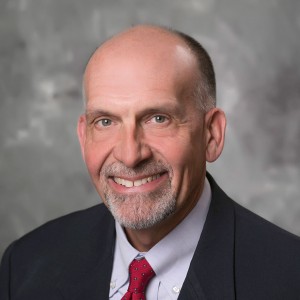 Mr. Kevin Henderson
Paper Broker
National Fiber Supply Co.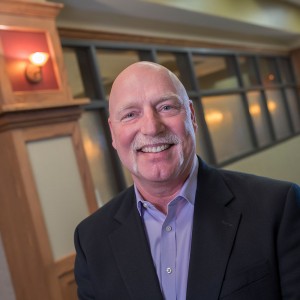 Mr. Jim Nagy
Executive Vice President and Global Chief Human Resources Officer
GM Financial
Members-at-large
Mr. Gil Alvarez
Mr. Craig Bay
Mrs. Vickie Young Beam
Dr. Kneeland Brown
Mr. Brent Edmisten
Dr. Jace Hyder
Mrs. Regina Miller
Mrs. Renae Ryan
Mr. Matt Shepherd
Dr. Kent Walkemeyer
Friends University Cabinet
Current Friends' Cabinet members include: Dr. Amy Bragg Carey, President; Brie Boulanger, Vice President of University Advancement and Marketing; Dr. Guy Chmieleski, Vice President of Student Affairs, Campus Pastor and Dean of Campus Ministries; Vernon Dolezal, Vice President of Finance; Andy Johnson, Vice President of Enrollment Management; Rob Ramseyer, Associate Vice President of Athletics; Dr. Kenneth Stoltzfus, Vice President of Academic Affairs & Dean of the Faculty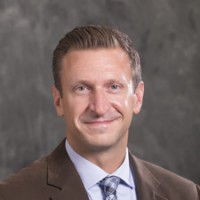 Vice President of Student Affairs, Campus Pastor, Dean of Campus Ministries
President's Office
Friends University Cabinet Council
Current Friends' Cabinet Council members include: Danita Mason, Senior Director of HR; Rachel Millard, Senior Director of Marketing; Preston Todd, Associate Academic Dean; Brent Yoder, Associate Academic Dean