You can create your preferred future.
Approximately 60 areas of study
The knowledge, connections and support to turn your visions into fulfillment - find this and more at Friends University.
Apply Now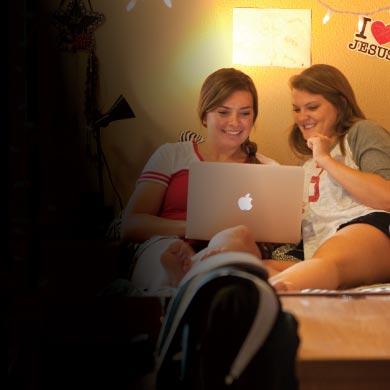 You can live among Friends
Ranked #1 in Kansas in student satisfaction
Ranked number one in Kansas in student satisfaction, our award-winning residence halls are among the most affordable in the state. You can experience the Friends community and many student activities when you study, play, create and live among Friends.
Apply for On-Campus Housing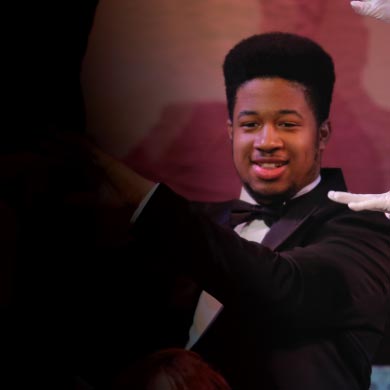 You can bring joy to others.
50+ concerts, performances and exhibits each year
Each year, more than 50,000 people converge on the Friends University campus to see students perform and exhibit their talents.
Browse Fine Art Degrees
Faith. Friends. Future. Three simple words that will sum up your experience at Friends University. We welcome you to a learning community where you can explore your faith, create lifelong friendships and develop skills for the career of your choosing. Join us!
Featured Degree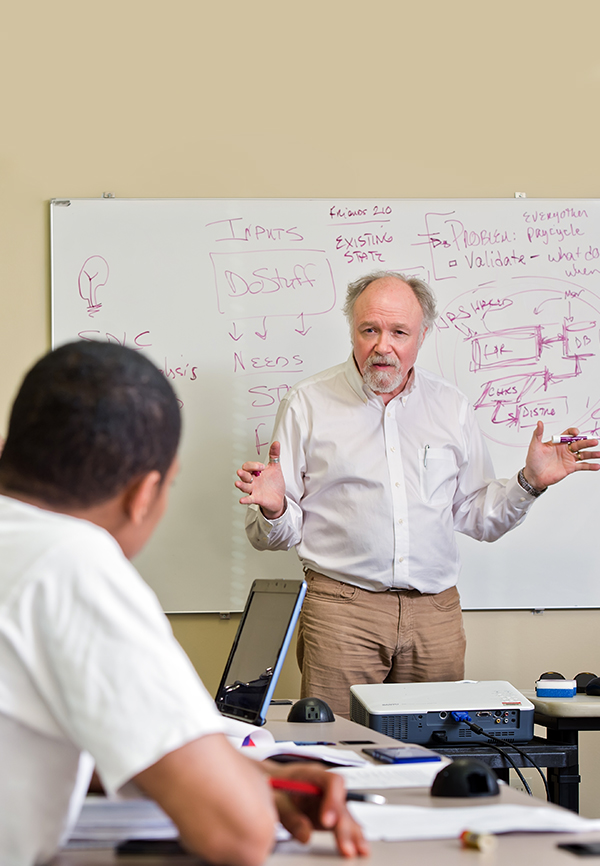 Organizational Leadership & Transformational Change
Bachelor of Arts

Preparing students to take action
Learn More
I am a big believer that we are our environment. Friends University provided a perfect environment with all of the necessities to promote growth and ensure success.
Daniel DeLonge, Graybar Electric Co.