Our vision to flourish.
Contact Friends
Friends University, a Christian University of Quaker heritage, equips students to honor God and serve others by integrating their intellectual, spiritual and professional lives.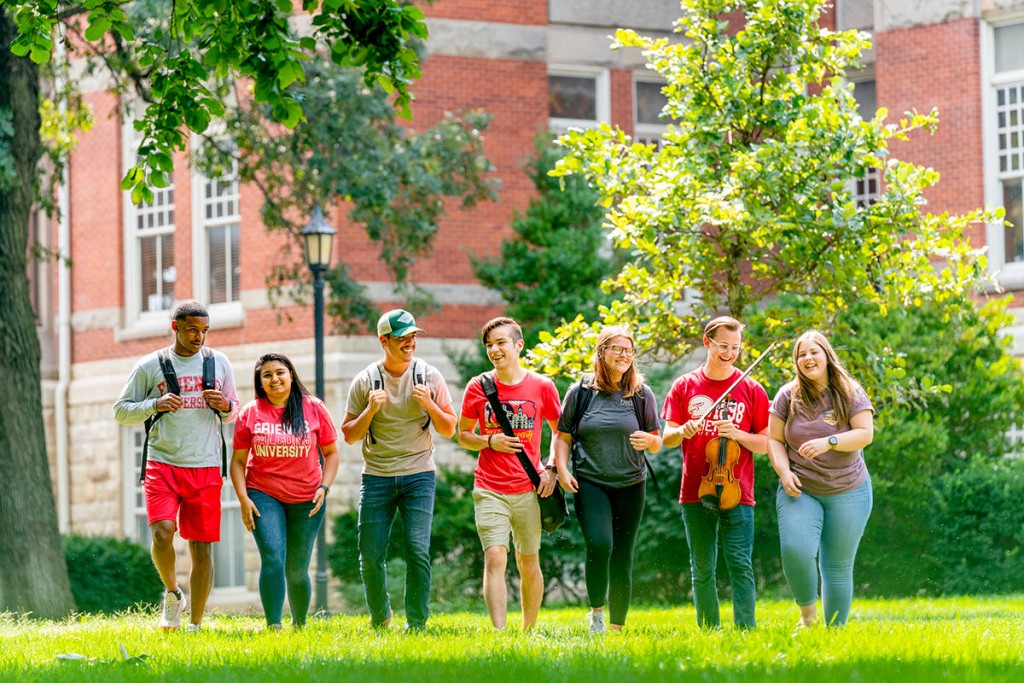 Engage
Thriving Community
Fostering a unique Christian community of inclusion and love. A leader in Christian Spiritual Formation. Developing spaces for us to engage in community.
Diversity & Inclusion
Develop diversity goals that are supported by faculty, administration, and board to create a culturally competent community through Diversity & Inclusion programs.
Enhance & Increase Residence Life
Enhance residence life engagement and increase housing occupancy to 474.
Campus Beautification
Campus beautification, campus tour "telling our story", and third spaces to meet needs/desires of our students.
Evaluate
Evaluate student population growth, smart vs. Expensive growth options for new residence halls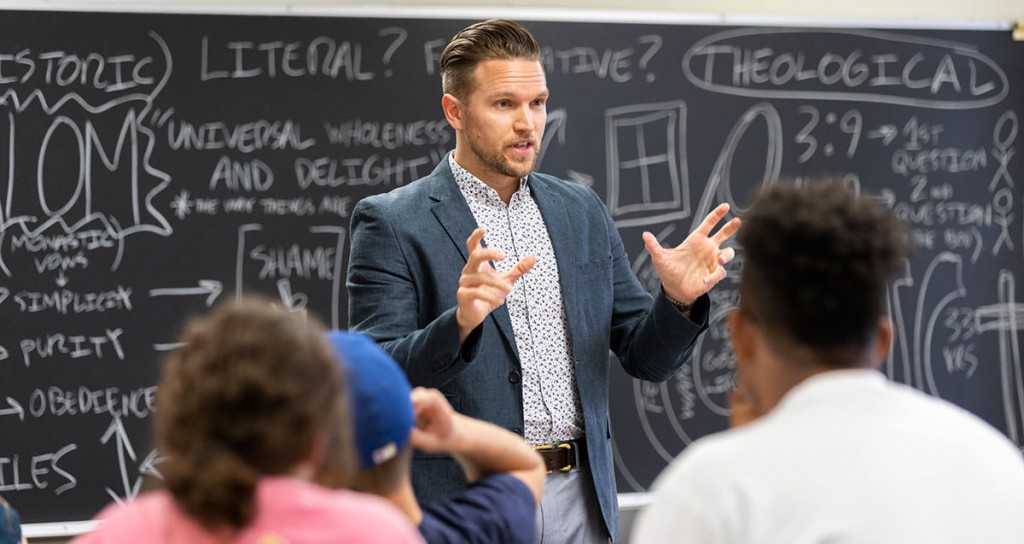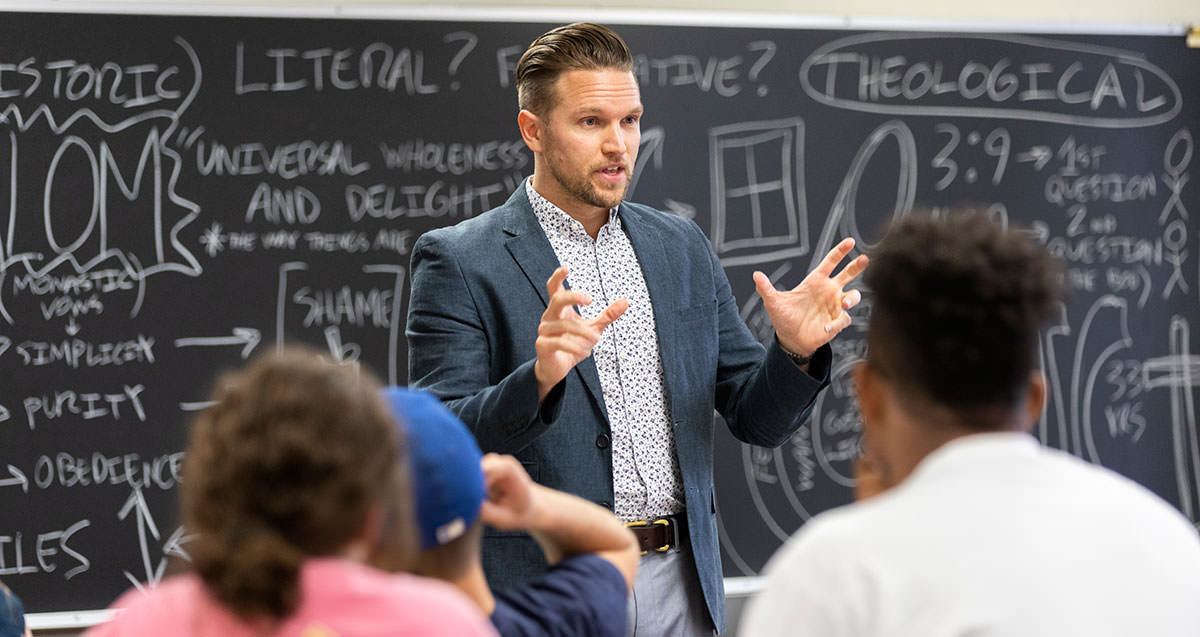 Strive
Dynamic Learning
Striving for excellence and innovation by preparing learners to be ethical and creative producers. Advancing pathways to professions.
Future of Online Education
Develop "NEXT STEPS" FOR THE FUTURE OF ONLINE EDUCATION AT FRIENDS; including adoption of OER.
Retention of At-Risk Populations
Develop programs to increase retention rates for key at-risk populations
Increase Grad Rates
Develop a five-year plan to increase graduation rates
Nursing
Explore potential of nursing program.
Engineering
Re-evaluate current growth strategies and building plans for Engineering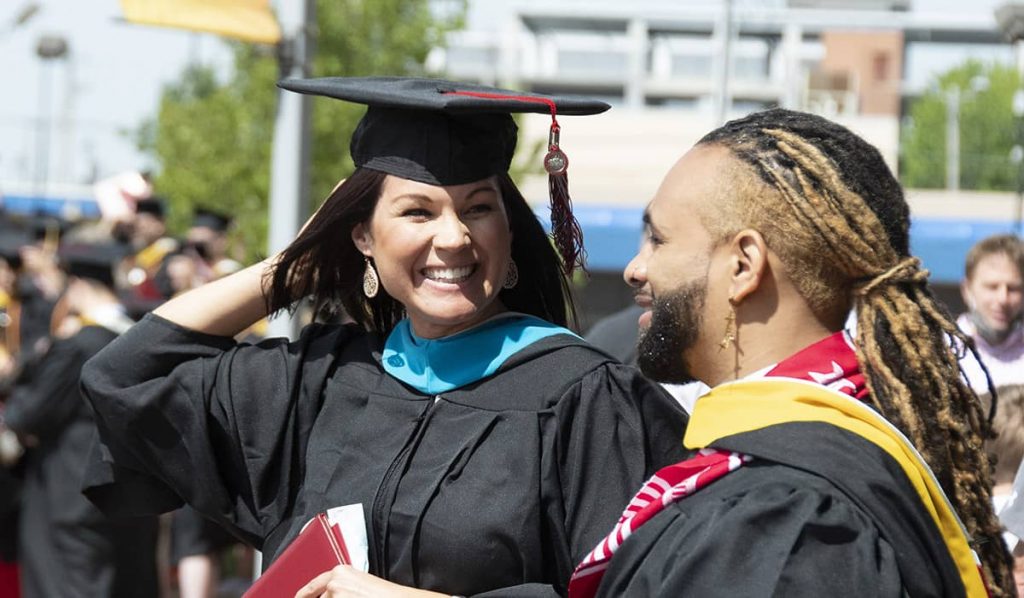 Achieve
Robust Enrollment
Achieving strategic marketing, enrollment and retention targets with new curricular and co-curricular program and scholarship opportunities.
Program Market Evaluation
Ongoing evaluation through the Program Committee of new and existing programs for market opportunity and growth targets, including AA and doctoral degrees.
Demographic Cliff
Explore how we offset the demographic cliff through Masters and other programs
Undergraduate Student Goal
Enact NEW Strategic Enrollment Plan (with emphasis on reaching goal of 950 CBASE students)
Fine Arts
Increase FINE ARTS STUDENT BASE, re-emerge as regional leaders, offerings with strategic growth goals and targets.
MFT Expansion
Explore expansion of MFT program to neighboring regions.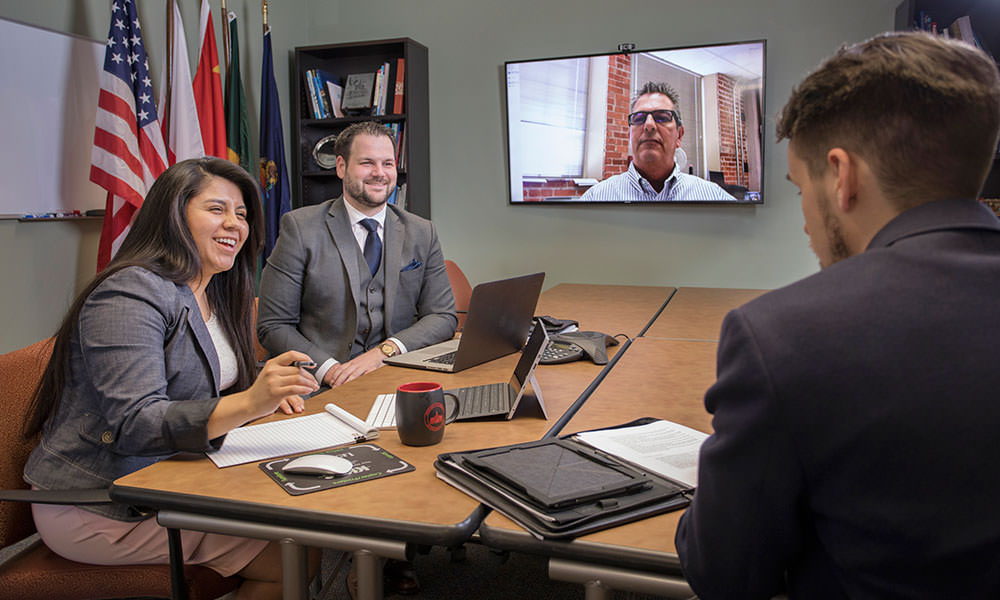 Advance
Stewardship & Partnerships
Advancing toward the future with financial resources and community partnerships for mutual benefit, and to further our mission.
Financial Increases
Improve financial position, increasing reserves, and maintain a CFI over 4.
Alumni
Develop a plan to increase overall alumni giving percentage to 5% by FY 26.
Capital Campaign
BEGIN Phase II of the RISE UP Capital Campaign IN FY22 AND REMAINING PHASES BY FY26.
Diversify Revnue
Figure out how to diversify revenue, cut summer losses by half, and become a 12-month campus.