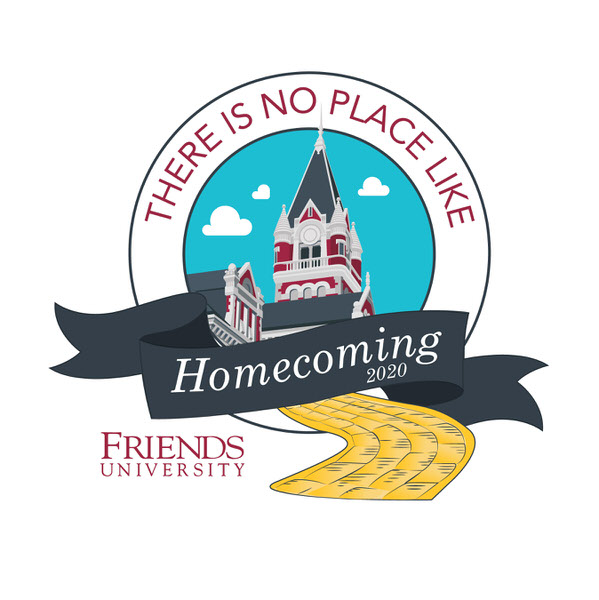 Dear Friends Falcons,
I bring you greetings and blessings from Friends U. with the hope that you and your loved ones are all safe, healthy and well.
Over the past few months, Friends University and our COVID-19 Response Team have consulted with faculty, staff, alumni and the Board of Trustees to prepare a plan for fall 2020. Based on their guidance and KDHE social distancing guidelines, we have made the decision to cancel all in person events for Homecoming 2020. This includes postponing homecoming reunions, alumni activities, the fall golf tournament and the Athletic Hall of Fame/Distinguished Alumni Dinner. It is our hope that we will be able to reschedule most of these events for spring 2021.  We will update everyone as we know more.
To be sure, this is a disappointment for all Falcons, and your presence will be greatly missed on campus this fall. We did not reach this decision lightly, as our Falcon family is very special to us. As details are determined, they will be updated at https://www.friends.edu/alumni/stay-in-touch/homecoming/.
Blessings,
Michael Walz
Friends University
Director of Alumni Relations | University Advancement