April 18, 2023 FriendsTalks: Fr. Ronald Rolheiser
Friends University is hosting a lecture series featuring local and national experts of philosophy, religion and spirituality. With a diverse array of speakers, each event is sure to teach our community something new and substantial about the way we see the world. It is a great honor to co-host this FriendsTalks event with Newman University. FriendsTalks events will be free and open to the public.
To purchase a copy of his book, The Shattered Lantern, visit his website.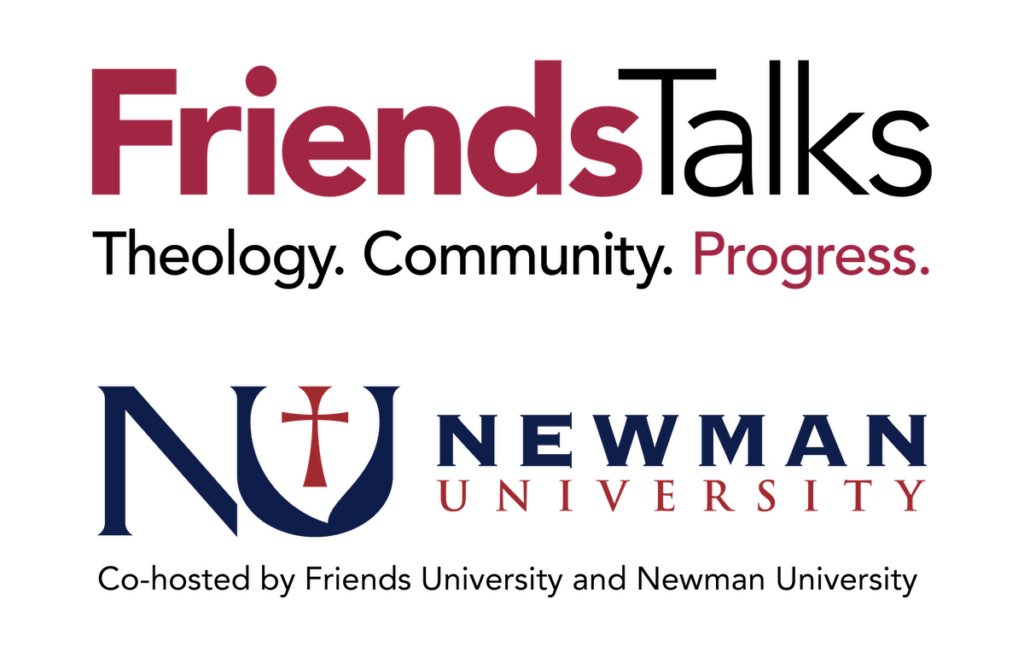 Tuesday, April 18, 2023
Listen to Fr. Ron Rolheiser
Fr. Ron Rolheiser, OMI, is a Roman Catholic priest and member of the Missionary Oblates of Mary Immaculate. He is a theologian, professor, award-winning author, and serves as president of the Oblate School of Theology. He holds Bachelor's degrees from the University of Ottawa and Newman Theological College Edmonton and Master's degrees from the University of San Francisco and University of Louvain, Belgium along with a PhD/STD from the University of Louvain. Apart from his academic knowledge in systematic theology and philosophy, he has become a popular speaker in contemporary spirituality and religion and the secular world. He writes a weekly column that is carried in over 70 newspapers around the world.
Evening Lecture
Tuesday, April 18, 2023, 7 p.m.
The Shattered Lantern: Rediscovering a Felt Presence of God