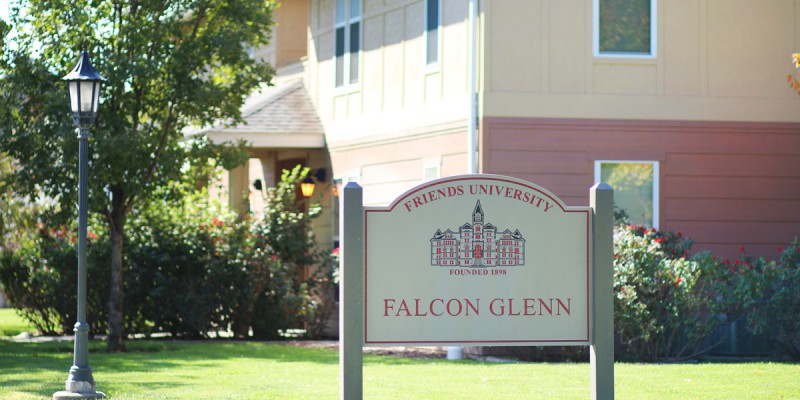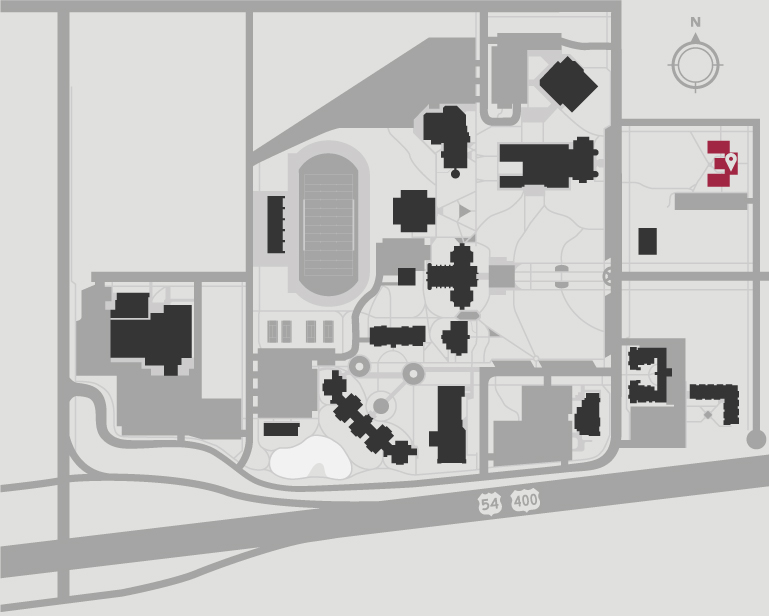 Falcon Glenn
The Falcon Glenn apartments provide an excellent opportunity for upperclassmen to live in one of our newer facilities. This state-of-the-art 24-apartment unit is located one block east of the Dr. Cecil J. Riney Fine Arts Center. Two well-trained resident assistants plus a live-in professional staff member are there to assist with housing needs. They also develop social activities to promote community. Students must be at least sophomore status (28 earned credit hours or more) to live in Falcon Glenn.
Costs
Housing Charges for Fall 2023/Spring 2024
Two-Bedroom Apartment $3,248 per semester/person.
Two-Bedroom Double Apartment $2,842 per semester/person. (2 students assigned per bedroom)
Meal Plan
All resident students are required to purchase a meal plan for dining on campus. Get more information about meal plans. 
Features
The University covers wireless Internet, water, trash, electricity, and gas . The apartments  have blinds on all windows.
24 apartments
Two bedrooms, one bathroom, kitchen and a living room
Stove/oven, microwave and refrigerator
Centrally located mailboxes, washers and dryers
Furnishings include: twin-size extra long bed, desk and desk chair, dresser for each student. A couch, end table, and lounge chair in the living room.
Parking close to the residence
24 hour security and escorting available
Roommates
Roommates are first assigned based on requests from the residents. If a resident has no preference, Residence Life will assign roommates based on factors of roommate compatibility. However, the responsibility of finding a roommate ultimately resides with the student seeking housing.
Residence Life has a maximum and minimum number of occupants allowed in each apartment. Please contact us at reslife@friends.edu for more information.
Furnishings and Decor
You may decorate your room in any way you like as long as your decorations conform to Community Life Standards and housing guidelines and do not damage any part of the apartment. Nails or anything else that may damage the walls are not allowed.
Mailing Address
507 S. Glenn
Suite or Box #
Wichita, KS 67213