100% placement rate for students in the past five years
Boasting a 100% placement rate for CSIS graduates since 2014, it's safe to say this valuable degree, that combines a business core with an IT focus, is in high demand.
Computer Science & Information Systems
Start your future in computer science and information systems.
The Bachelor of Science in Computer Science and Information Systems degree is designed for students seeking programming skills, managerial positions in computer information systems, business analyst skills, supervisor assignments in computer-related areas, or preparation for graduate studies, particularly in the fields of computer science, computer information systems and management information systems.
Core requirements include programming, networking principles, Internet concepts, data structures, systems analysis methods, applied software development and more.
All CSIS courses include a hands-on component with labs. Each course includes a student-designed learning project, as well as a team-based software application development project that involves gathering business requirements from an external client and then designing, developing and implementing the project at the client site. Implementation includes system and user documentation, developing application documentation, delivering user training, and system/application installation.
CSIS faculty have IT work experience in the following areas: banking, education, futures trading, beef processing, manufacturing, military logistics and personnel management, oil and gas, healthcare, data analytics, and technical training.
In the last seven years, 85 percent of Computer Science and Information Systems and Management Information Systems graduates maintained employment in their field.
I am a big believer that we are our environment. Friends University provided a perfect environment with all of the necessities to promote growth and ensure success.

Daniel DeLonge, Computer Science and Information Systems
Project Presentations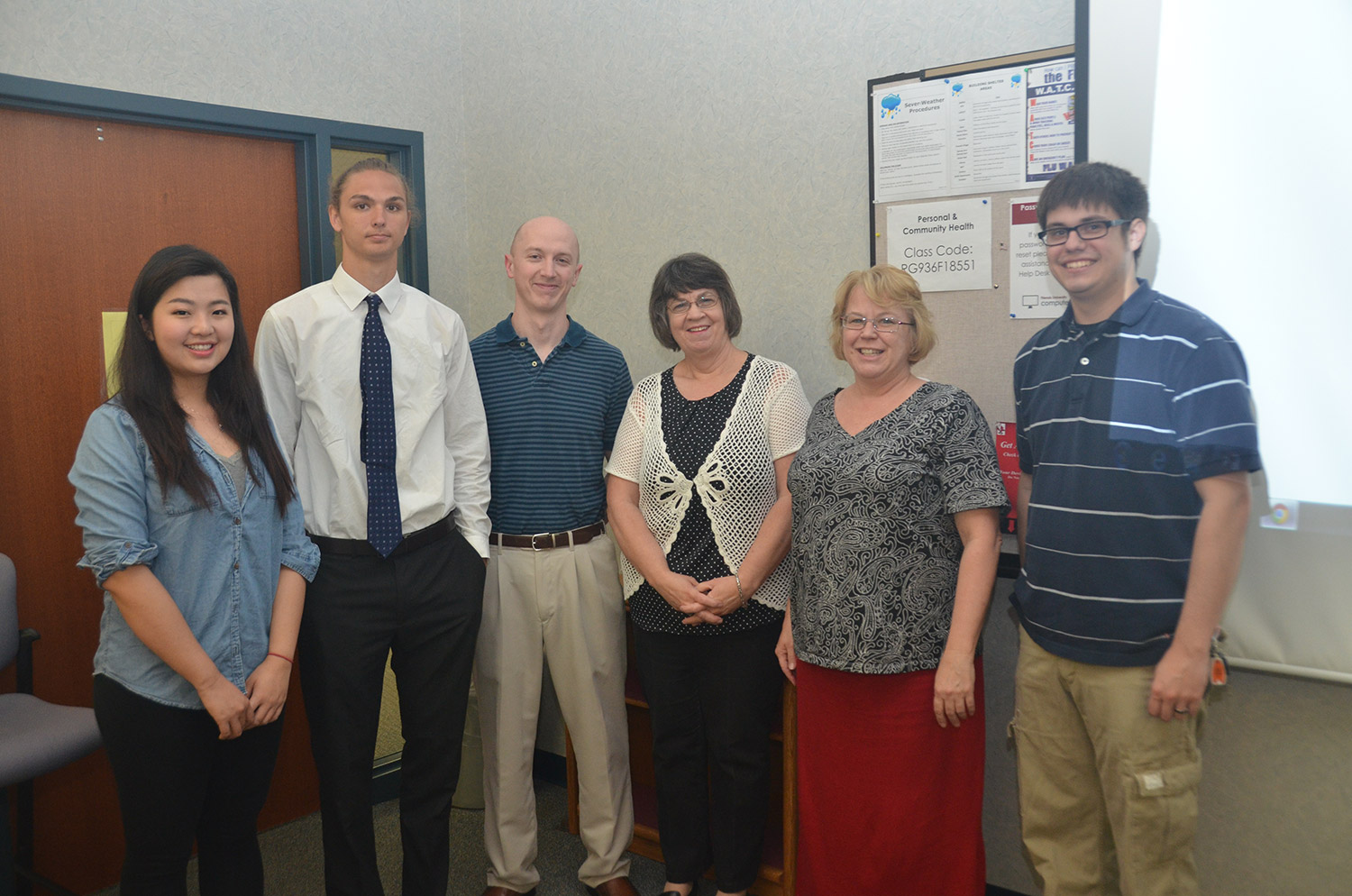 Each year, our CSIS students in the Software Applications Development Projects class present their final projects to faculty, staff and to their business clients. These projects involve students from multiple academic disciplines including: Computer Science and Information Systems, Management Information Systems, Graphic Arts, Human Services and Psychology, Math-Computer Science, and English. All of the projects involve outside clients and require students to travel to client sites to gather project requirements and become familiar with their client's business operations.
In 2016, one of the projects was an information website for the Kansas Problem Gambling Taskforce.
Another 2016 project was an information website and virtual tour that was developed for the Derby Historical Museum. The basic website was developed in 2015 and additional photos, audio content, a virtual museum tour and updated styling were added in 2016. You can visit this website at derbykshistorymuseum.org
These projects provide students with real-world client interaction and web application development experience as part of a self-managed, student development team. After the projects are complete, students possess a new level of confidence in the skills they learn in the classroom and during the project. They have a pathway to their profession.

Friends University Hackathons
Friends University is also pleased to offer Hackathons to all students in high school and beyond who are interested in computing, information technology or computer-related issues. Our Hackathons will help you gain hands-on experience on a variety of projects.
Every other Saturday from 9-11 a.m.
Open to all levels of experience
Work in a team to create software
Learn from others and network
For more information about our Hackathons, please contact Dick Teter, professor of Computer Science and Information Systems at 316-295-5899 or rteter@friends.edu.
Program Outcomes
Demonstrate proficiency in computer programming design, development and testing using an industry standard programming language.
Demonstrate proficiency in web application design and development using industry standard tools, technology and techniques.
Demonstrate proficiency in database design, development and reporting using industry standard relational tools and techniques.
Demonstrate a general understanding of computer network terminology and concepts.
Demonstrate proficiency in industry standard word processing, spreadsheet and presentation software as integrated productivity and decision support tools.
Academic Plan
Wondering where to start? This recommended schedule will help keep you on track, from your first semester to graduation.
Get Started
Career Options
A degree in Computer Science & Information Systems can be used in more ways than you may think. Take a look at some of the potential careers that can result from this area of study.
Learn More
4-Year Career Plan
The path to your future career starts long before graduation. Learn what steps you need to take along the way to put you a step ahead.
Read More
Career Services
We're here to help. Get in touch with our Career Services team to prepare and plan for your future profession.
Get in Touch
Featured Faculty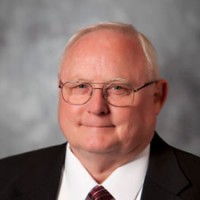 Professor of Computer Science and Information Systems
Business and Information Technology
B.A., Wichita State University; B.S., Oral Roberts University; M.S., Friends University; Ph.D., Kansas State University