Earn Your Undergraduate Degree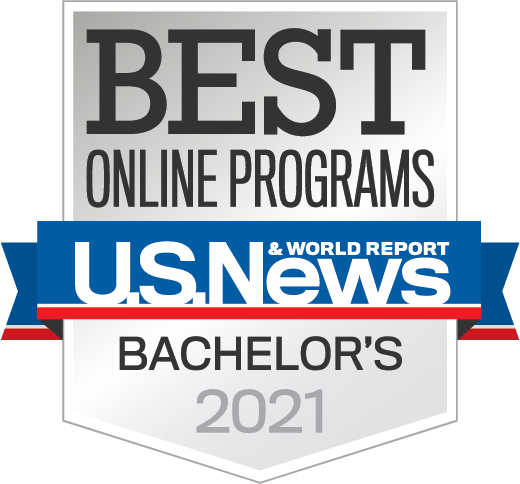 College. A time when anything is possible. A time when you can choose your path and walk it as you see fit. We've gathered the information you need to start off on the right foot.
Earn your undergraduate degree.
Undergraduate Program Highlights
Choose from over forty undergraduate degree programs
Whether this is your first experience pursuing a degree or you are transferring college credits, Friends University can help you discover the path that's right for you. If you have not yet earned a degree, you can choose from a variety of bachelor's degree programs, some of which are offered online, within these departments.
Preparing You For Success
Our dynamic programs prepare students for careers in some of the fastest growing occupations in the region.
Satisfaction
89% of our traditional alumni responded as being Very Satisfied or Generally Satisfied with their education at Friends University in our 2018 Alumni Survey.
Earn Your Master's in Five Years!
Our 4+1 program allows students from various majors to earn both a bachelor's degree and a master's degree in just five years.
Career Services
Helpful career guidance
Divisions