Start your future in health management.
Students in the health management program consider their own health, and the health of their communities, to be of the utmost importance, and continually seek opportunities to improve.
A health management degree at Friends University is an interdisciplinary, four-year degree for students interested in a combination of health, physical education and business management. Students who graduate with this degree typically work in community recreational departments, organizations such as the YMCA, the physical fitness industry, and other wellness organizations.
Program Outcomes
Possess knowledge of the physiological, anatomical and mechanical systems of the human body.
Possess knowledge of how body systems adapt to physical activity and how these adaptations contribute to motor performance, fitness and wellness.
Possess knowledge of the various disciplines involved in the study of kinesiology and how these disciplines can be utilized to improve or increase athletic performance or exercise performance.
Course Requirements
View the courses required for a Bachelor's degree in Health Management.
View Course Catalog
Academic Plan
Wondering where to start? This recommended schedule will help keep you on track, from your first semester to graduation.
Get Started
Career Options
A degree in Health Management can be used in more ways than you may think. Take a look at some of the potential careers that can result from this area of study.
Learn More
4-Year Career Plan
The path to your future career starts long before graduation. Learn what steps you need to take along the way to put you a step ahead.
Read More
Career Services
We're here to help. Get in touch with our Career Services team to prepare and plan for your future profession.
Get in Touch
Featured Faculty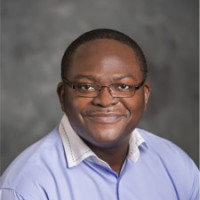 Assistant Professor of Biology; Director of Human Biology & Health Science Program
Natural Science and Mathematics
B.S., Kwame Nkrumah University of Science and Technology; M.S., Norwegian University of Science and Technology; Ph.D., Iowa State University
Assistant Professor of Biology
Natural Science and Mathematics
B.S., Culver-Stockton College; Ph.D., Missouri University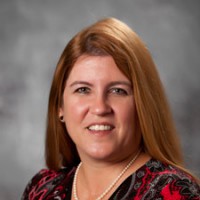 Associate Professor of Mathematics
Natural Science and Mathematics
B.A., Baylor University; M.A., Southwest Missouri State University