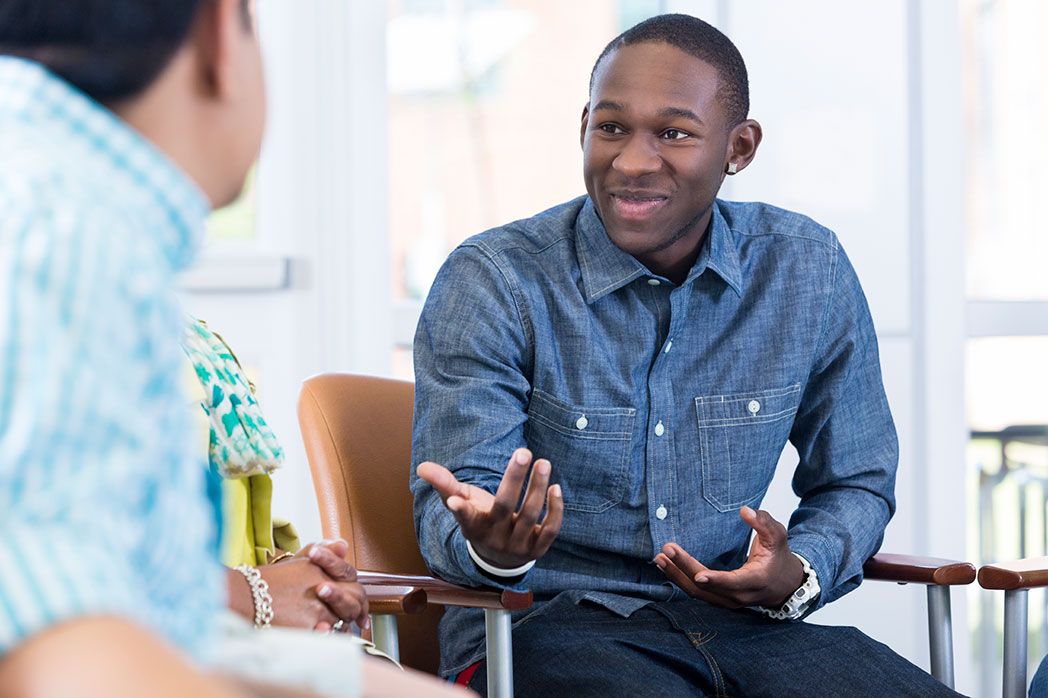 In 1978, the Center on Family Living was founded with a grant from the Lilly Foundation to create a regional resource center promoting family life education primarily in church settings. In the early 1980s, the Center experienced a lull following the end of the three-year grant and the untimely death of the founding director, Dr. Sheldon Louthan.
When Friends University launched the Master of Science in Marriage and Family Therapy degree program in 1986, the Center on Family Living was revived as the degree's training agency, with a new focus of providing the community free or low-cost therapy services through student interns under faculty supervision.
In October 2000, the Wichita CFL moved to the new Marriage and Family Therapy building, with nine therapy rooms matched with four separate observation rooms, five support staff work areas, seven faculty offices, a separate public entrance and two classrooms. The new Wichita CFL facility links all therapy rooms, observation rooms, classrooms and conference rooms for live observation of therapy for training purposes. In July 2002, Wichita's CFL placed a major emphasis on play therapy, both for treatment services and professional training, by equipping four therapy rooms for play therapy and initiating specific play therapy training opportunities.
Today, the Center on Family Living in Wichita continues to serve as the training facility for graduate interns in the advanced stages of their degree in marriage and family therapy. All graduate interns are supervised by clinical faculty members within the Friends University Marriage and Family Therapy graduate program.