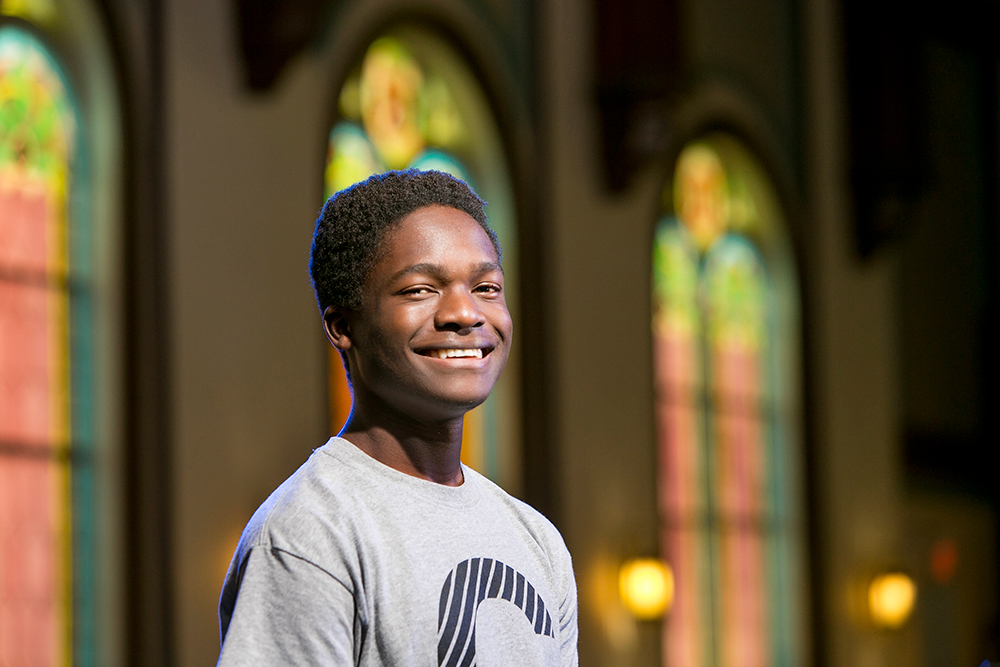 The first universities began for the purpose of studying religion or theology. Since that time, the study of these disciplines has been at the heart of higher education around the globe. At Friends University, our approach is to provide undergraduate students with a variety of experiences while asking the important questions: Who are we? Why do we think like we do? How can we understand our current situation in light of our history?
Study within the field of religion & philosophy indeed sounds theoretical. However, our approach is highly practical. From courses that develop spiritual disciplines or introduce you to the contents of the Old and New Testaments, to those that ask ethical questions of right and wrong, to our internship courses in youth ministry, we are geared toward making the study of religion and philosophy applicable to your life today.
A degree in Religion & Philosophy will prepare you to succeed in graduate school studies for a professional degree from your denominational seminary, or to pursue graduate study in other areas. Some of our religion & philosophy graduates are currently employed at places such as: Eastminster Presbyterian Church, Bethel Life Center, Faith Community Church, Legacy Ministries, and Opportunity Zone (O.Z.).
Program Outcomes
Demonstrate responsible insights from scripture, doctrine and ethics.
Reflect on the importance of character in the Christian life.
Learn how to nurture your ongoing spiritual formation in at least three of the five main spiritual disciplines (prayer, solitude, Bible reading, worship and service)
Areas of Potential Employment
Ministry
Teaching
Writing
Research