Designing your future.
Do you have a knack for understanding how things work? Put that skill to use with a Mechanical Engineering degree. Learn how to build machines that power our world and discover the secrets to designing systems for the workplace of the future.
Mechanical Engineering
Start your future in mechanical engineering.
Program Highlights
Real-world knowledge. Supportive learning.
Mechanical engineering offers numerous career opportunities. With this degree, students can find employment within countless engineering-related fields.
Academic Resources
Access to library and academic support services
Interactive Classrooms
Collaborative instruction in interactive classroom environments
Passionate Faculty
Accessible educators with real-world experience and expertise
Hands-On Experience
Hands-on labs in material science and solid mechanics, fluids and heat transfers, instrumentation, circuits and a senior project
Networking
Networking opportunities with alumni and business professionals
Career Services
Helpful career guidance
Featured Faculty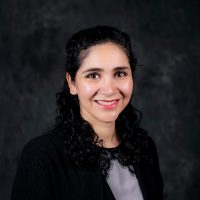 Assistant Professor of Mechanical Engineering
Science, Technology, Engineering and Mathematics
Ph.D., University of Akron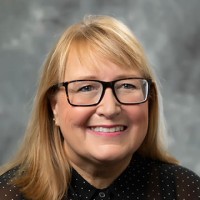 Assistant Professor and Program Director of Mechanical Engineering
Science, Technology, Engineering and Mathematics
B.A., University of Texas, Austin; M.S., Ph.D., Wichita State University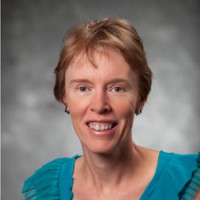 Professor of Mathematics; Division Chair of Science, Technology, Engineering and Mathematics
Science, Technology, Engineering and Mathematics
B.S., M.A., University of South Dakota; Ed.D., Nova Southeastern University