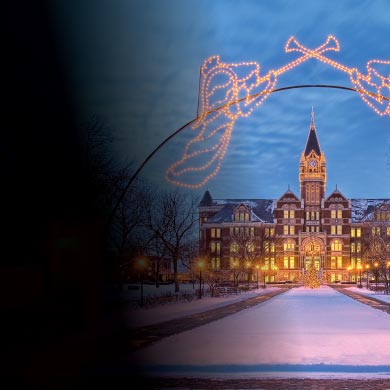 You can create your preferred future.
Approximately 60 areas of study
The knowledge, connections and support to turn your visions into fulfillment - find this and more at Friends University.
Apply Now
Faith. Friends. Future. Three simple words that will sum up your experience at Friends University. We welcome you to a learning community where you can explore your faith, create lifelong friendships and develop skills for the career of your choosing. Join us!
Featured Degree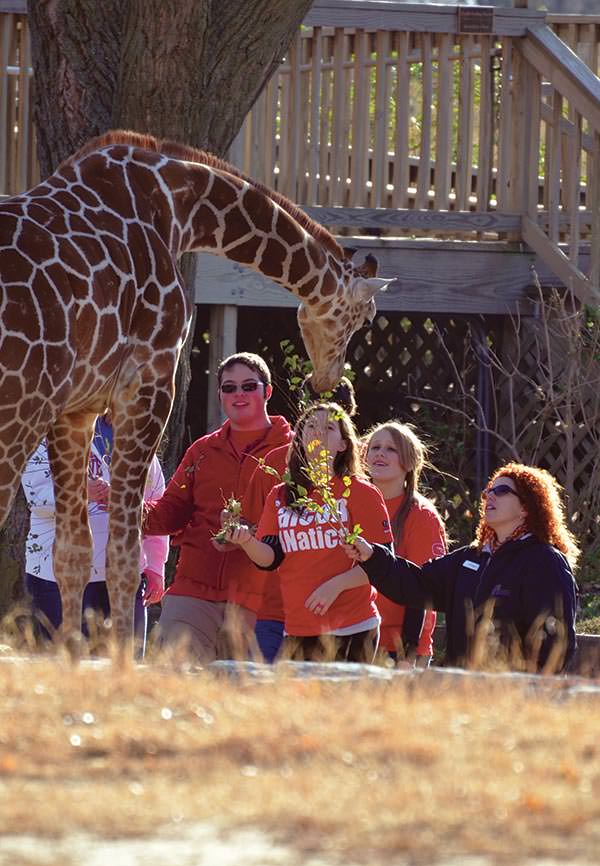 Zoo Science
Bachelor of Science

Affiliated with the AZA-accredited Sedgwick County Zoo
Learn More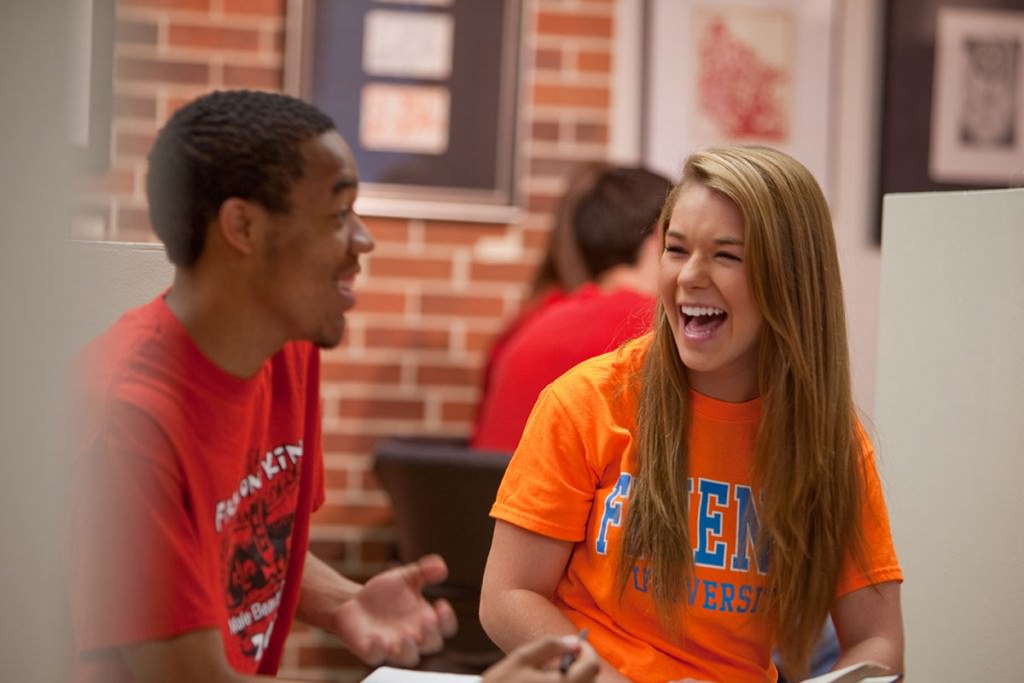 Begin Here
Impactful connections and momentous occasions begin at Friends University. But first things first …
Apply Today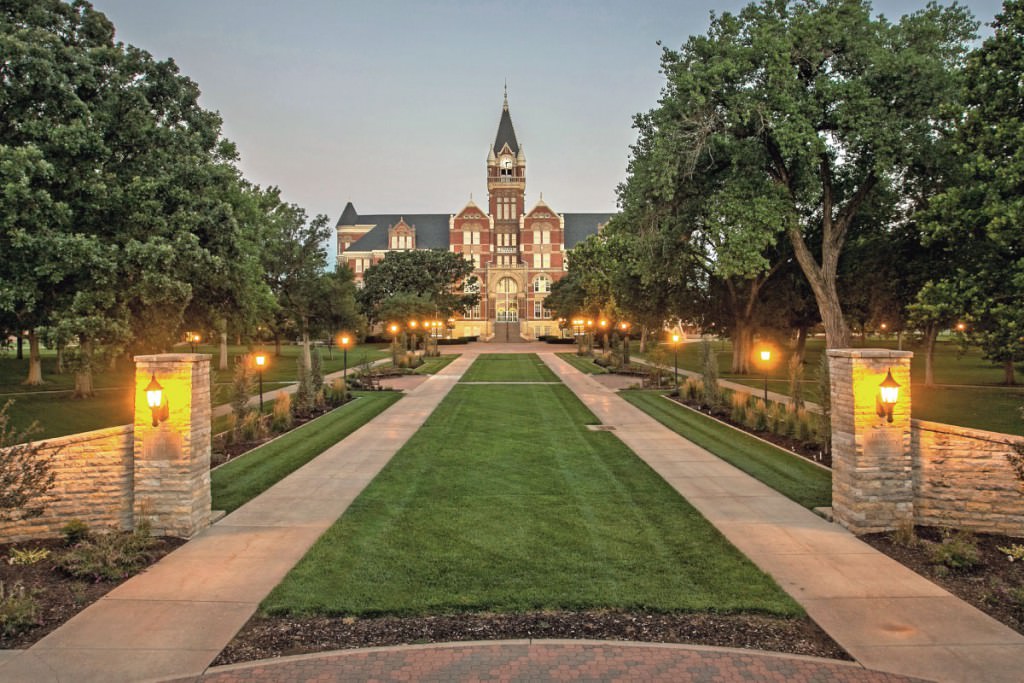 Gather Here
Great minds and humble spirits gather on our picturesque urban campus. Ready to meet a few of them?
Visit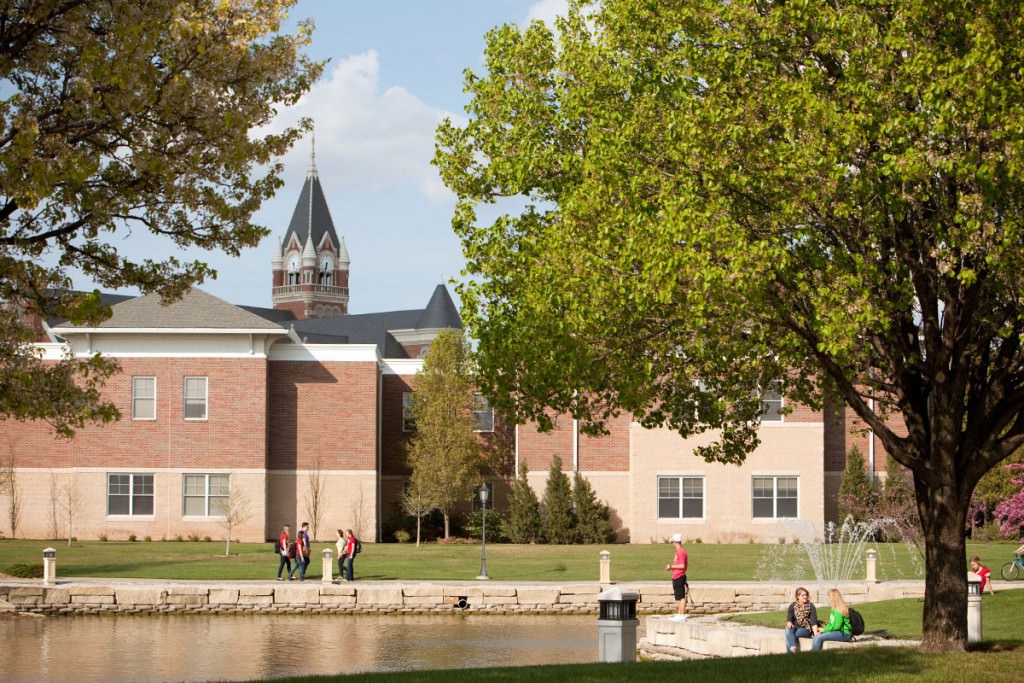 Live Here
More than 350 room options, a stocked dining hall and your closest friends mere steps away. Now that's living!
Learn More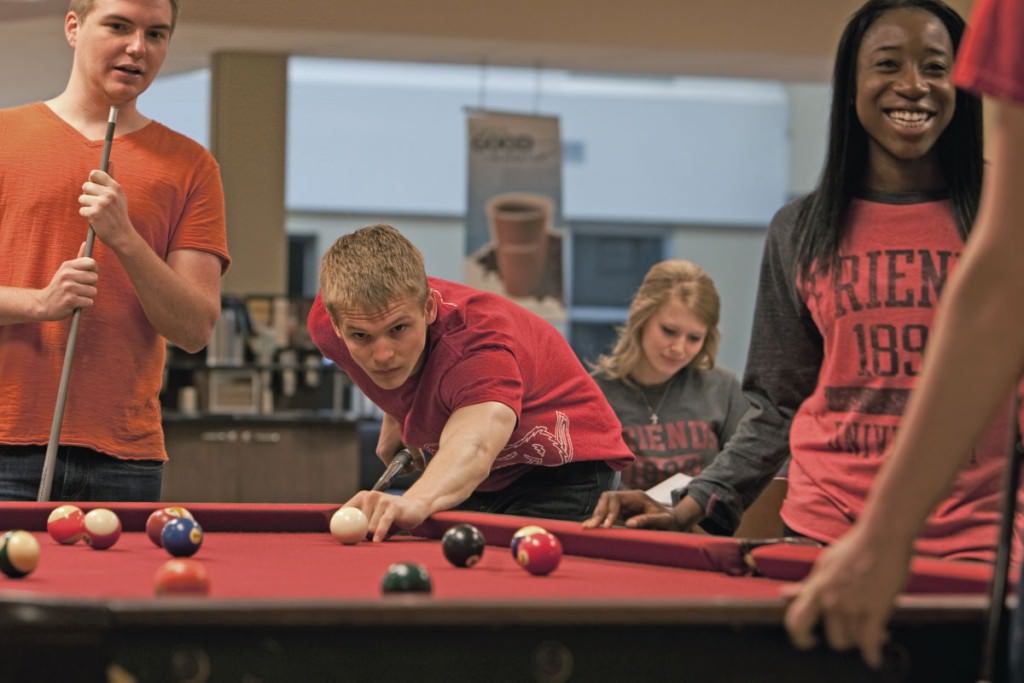 Be Yourself Here
The stage is set to carry on hallowed traditions, discover new experiences, create lasting friendships, and so much more.
Learn More
Play Here
Our student athletes emanate talent, dedication and drive, which means there's never a dull moment when the Falcons come to play.
Learn More
Grow Here
The ground is rich to expand your horizons and grow in your faith no matter which path you choose.
Learn More
I do not think I could make this journey without the amazing staff at Friends... The academic success coaches have been vital in helping me make wise decisions. They also truly care about my journey and are a constant source of encouragement and help.
Tracey Hubbard, Human Resource Management