Featuring NYT best-selling author Nathan Hill!
The Sigma Tau Delta High Plains Regional Conference will be virtually held Friday, Nov. 5, 2021 – Saturday, Nov. 6, 2021. It is sponsored by the Alpha Theta Beta Chapter of Sigma Tau Delta.
Sigma Tau Delta Conference
Register for the 2021 Sigma Tau Delta High Plains Regional Conference.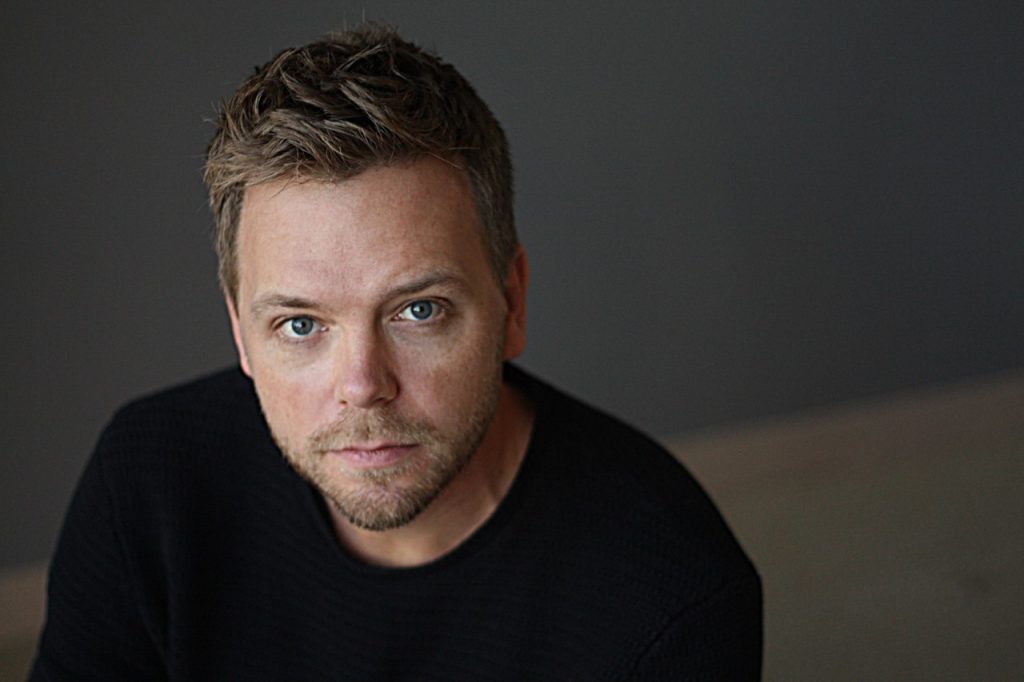 The Alpha Theta Beta chapter of Sigma Tau Delta at Friends University will hold a virtual undergraduate and graduate research conference for the High Plains Region and our neighbors from other regions. We invite all students as well as current Sigma Tau Delta members and alumni members of Sigma Tau Delta to send critical papers and creative works to share in scholarly and creative presentations, and attendance is open to all.
Our guest speaker will be Nathan Hill, author of The Nix. The Nix was named one of the best books of 2016 by Washington Post, Slate, The Huffington Post, Newsday, Chicago Tribune, NPR, USA Today, and many more. Hill is a New York Times best-selling author. A conversation and Q&A with Hill will take place Nov. 5 at 7:00 PM CST. We will also have a number of other activities of interest including a session to generate roundtable submissions for the 2022 International Convention in March and an open mic.
Schedule
Friday, Nov. 5
7:00-8:00 CST Conversation and Q&A with Nathan Hill
8:05-8:30 Open Mic
Saturday, Nov. 6
9:00-11:30 Morning sessions
11:30-12:45 Lunch Break and Convention Roundtable Networking
1:00-4:00 Afternoon Sessions
Registration: Free/ The conference will be virtual this year.
Submissions
Submissions for presentation are open to any undergraduate or graduate student, as well as current Sigma Tau Delta members and alumni members of Sigma Tau Delta. Presenters may submit either a critical essay or creative work in any genre, and submissions should not exceed 2,500 words in length. Critical presentations are welcome on any period or genre of literature, popular culture, media, film, rhetoric/composition studies, or pedagogy. If you have a critical topic that you would like to present but have not quite completed the work, you may send a 250- to 500-word abstract of the paper instead. Please feel free to email the High Plains Regent, Dr. Kassia Waggoner, at kassia_waggoner@friends.edu if you have questions about the topic of your paper.
Document Format for Submissions
Word document (.doc or .docx)
Files should be named like this: "LastNameCritical" or "LastNameCreative"
For both critical and creative works, in the body of your email, please include the title and genre of the submission, a 100-250 word description of its content, and your current institution and class standing if a student, or the institution you graduated from if you are an alumni member. Audio-visual technology will be available.
Submission Deadline: Friday, October 22, 2021
Email submissions to: kassia_waggoner@friends.edu
Acceptance Notifications: no later than Tuesday, Oct. 26, 2021