Calling all readers, writers, researchers and thinkers!
Do you read voraciously? Do you like being around people who use words like "voraciously"? Then you would probably make a good English major! Pursuing a degree in English involves course work in writing and literature to gain wisdom in effective decision-making.
Start your future in English.
Program Highlights
Get Your Degree in English
English majors at Friends University love books, language, and writing. They learn to think creatively and analytically, two useful attributes for careers and for life.
Successful Careers
Here are some of the fields our graduates have entered: CD-ROM writing and research, corporate information management, proofreading, church administration, teaching, library work, human resources management, and corporate communications.
Extracurricular Opportunities
At Friends University English majors can participate in English Club, Sigma Tau Delta (international English honor society), and The Mews (online writing magazine).
Learn From Scholarly Faculty
With department scholars in J. R. R. Tolkien, C. S. Lewis, William Shakespeare, and women's literature, English at Friends gives you the opportunity to study both modern and classic writing.
Sigma Tau Delta Conference
Our very own professor Dr. Kassia Waggoner is the current High Plains Regent for Sigma Tau Delta. As such, the Sigma Tau Delta Conference will be held at Friends University in 2020-2022!
Grad School Work
Many of our graduates have gone on to graduate study in law, English, and other fields.
The End Goal
Our program's goal is to produce effective readers, writers, researchers, and thinkers. If that's your goal as well, we'd love to have you join us!
"I knew that by attending Friends I would have the opportunity to learn from some of the best instructors. And, now that I have worked in higher education, I believe Friends University employs well-respected scholars and attracts some of the best students around. Without question, Friends is one of the finest educational institutions in Kansas, and I am proud to say I graduated from Friends University."

Matt Skillen, English graduate
Featured Faculty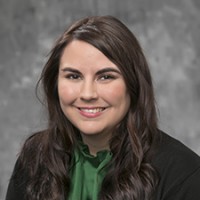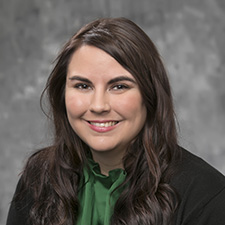 Assistant Professor of Composition
Theology & Humanities
B.A., M.A., Hardin Simmons University; Ph.D., Texas Christian University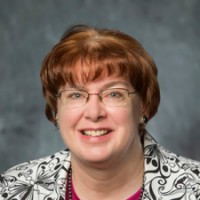 Associate Professor of English
Theology & Humanities
B.A., St. Mary of the Plains; M.A., Fort Hays State University; Ph.D., Texas Tech University