Leaders in the classroom.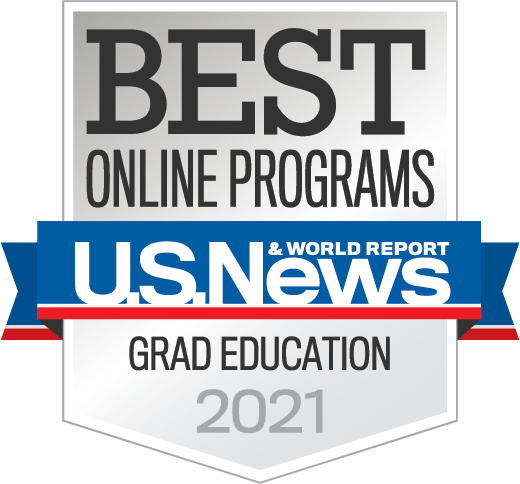 Hone your skills as an educator with a Master of Education degree. You'll receive advanced training in classroom instruction and student learning, discovering how to engage students at every level and from diverse backgrounds.
Earn your master's in education.
Program Highlights
Real-world knowledge. Supportive learning.
This program focuses on practical application of teaching and learning best practice and teacher leadership—all supported by Friends University's knowledgeable faculty and helpful resources.
Academic Resources
Access to library and academic support services
Interactive Classrooms
Collaborative instruction in interactive classroom environments
Passionate Faculty
Accessible educators with real-world experience and expertise
Hands-On Application
Implement education techniques in a real-world classroom environment
Networking
Networking opportunities with alumni and education professionals
Career Services
Helpful career guidance
Learn on campus or online.
Costs & Value
Getting a Master of Education degree has great long term success and value. With the competitive advantage, higher salary and real world experience that comes from a graduate degree, it only makes sense to pursue a graduate degree! Did you know that those with a graduate degree earn almost 20% more than those that only have an undergraduate degree? Read more reasons why it pays to get a graduate degree.
Majors
Focus Areas
Choose from two tracks within the Master of Education degree:
METL: Master of Education in Teaching & Learning
Specialize in best methods for delivering meaningful feedback in the classroom. Learn how to create engaging curriculum for students in pre-k through 12th grade, and discover how to better communicate and collaborate with colleagues. Each graduate student pairs with a faculty advisor to design an individualized plan for a relevant and applicable research study. Most METL courses are offered in eight-week timeframes, either on campus or online.
P-12: Special Education High Incidence
This program is for you if already possess a teaching license and want to teach pre-K through 12th grade students with high-incidence disabilities. You'll learn how to adapt curriculum to fit the needs of all students. This licensure track will allow you to complete the Kansas Department of Education licensure requirements.
This program is approved by the Kansas State Department of Education and accredited by the Council for the Accreditation of Educator Preparation (CAEP). Enrollees learn best practices for working with disabled students, including:
Addressing disabled students
Constructing individualized instructional strategies
Creating positive social and environmental interactions
Conducting assessments of learning, behavior and environment
Communicating and collaborating with professionals, family members and community members
Those wishing to become Special Education teachers in Wichita's USD259 school district can get help funding their education. Wichita Public Schools will reimburse up to $9,500 to earn your endorsement. This includes tuition, fees, and required text books paying for up to 6 credit hours per semester. Learn more by clicking the button below:
For information on completers for Sepcial Education, view the PDF.
Specialize in the Science of Reading
Friends University and the Phillips Fundamental Learning Center (PFLC) have joined forces to effectively prepare teachers to teach those with reading difficulties. The joint partnership will allow teachers pursuing their Master of Education at Friends University to apply their elective hours toward the new Dyslexia and Literacy Interventionist Concentration. Specific graduate credit courses will be offered through PFLC. Every school needs a Dyslexia and Literacy Interventionist. Be the one who makes an impact on the success of your students. Learn to implement Structured Literacy to help struggling readers in your teaching practice.
Featured Faculty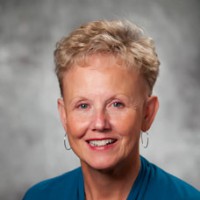 Assistant Professor of Education
Education
B.A., Wichita State University; M.A., Friends University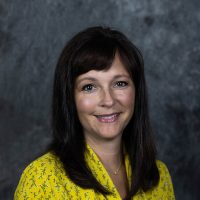 Assistant Professor of Education