Empowering Your Professional Goals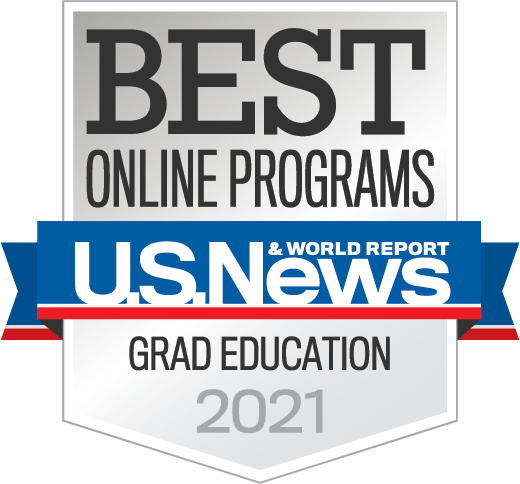 Is it time for a boost in your current career—or a launch to a new field? Graduate programs at Friends cover a broad range of career interests, and our expert faculty prepare you for success. Options for on-campus and online courses allow for flexibility to accommodate your work and life schedule.
Earn your graduate degree.
Graduate Program Highlights
Choose from nine amazing graduate degree programs
With our passionate faculty you have access to educators with real-world experience and expertise who will prepare you for success!
Award Winning Programs
Many graduate programs at Friends University are regionally and nationally recognized for excellence. Awards and Accolades
Career-Ready Preparation
Our dynamic programs prepare students for careers in some of today's fastest-growing occupations.
Proven results
One to five years after graduation, master's degree graduates from Friends University earn an average salary of $67,953.
Specialized Education Degree
An optional concentration in Dyslexia and Literacy Interventionist distinguishes your Master of Education degree.
Career Services
We provide professional guidance and resources to further your career planning.
Earn your graduate degree.
Degree Programs