Earn Your Adult Undergraduate Degree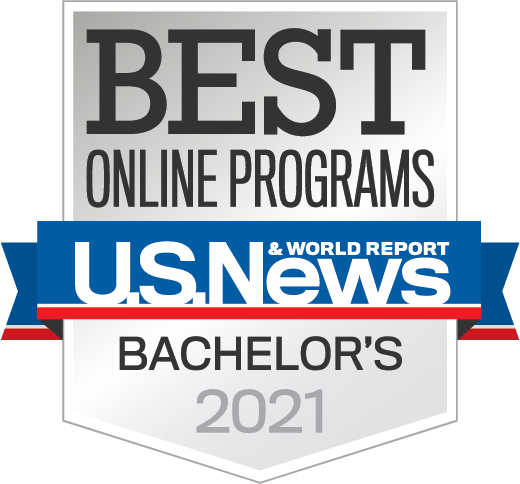 Friends University can put you on a successful path toward earning your degree. We offer on-campus and online bachelor's and master's degrees for busy adults. We know you're balancing tight schedules and many demands on your time. That's why we offer a variety of degree programs and formats and we'll work with you to create a successful degree completion plan. Our faculty members understand your needs as an adult learner and are committed to your success.
Earn your undergraduate degree.
Adult Undergraduate Program Highlights
Seven successful adult undergraduate degree programs
We offer a format that works with your schedule and life: take classes in the evening on campus or online. Tuition is competitively priced and there are many financial aid opportunities available. Your dedicated admission counselor will guide you through the application, enrollment and beginning financial aid processes. We'll even order your transcripts for you from the other colleges and universities you attended!
Earn Your Master's Degree Quicker!
Our 4+1 program allows students from various majors to earn both a bachelor's degree and a master's degree in just five years.
Preparing You For Success
Our success coaches will carefully review your transfer credits and prior learning to give you maximum academic credit. Then they'll work with you to make a map to your graduation.
Passionate Faculty
Experienced faculty bring practical, relevant industry knowledge to the classroom – information you can use on the job right away.
Accredited Business Degrees
Friends University's award-winning business division is accredited by the Board of Commissioners of the Accreditation Council for Business Schools and Programs.
Cyber Security Certificates
Three certificates to choose from. And with our Cyber Security program, the CompTIA Security+ is included for free!
Proven Results
Most of our adult degree holders earn more than the Census Bureau median for bachelor's degree holders in the Wichita Metro Area, Sedgwick County and Kansas. We have a median reported salary of more than $50,000!
Earn your adult undergraduate degree.
Minors
Below are available minors for those in our adult bachelor degree programs.