Online Learning Highlights
Get your degree online!
Choose from a number of programs to earn your degree online with Friends University. Ten programs are available between bachelor's degrees and master's degrees to choose from! In addition, two programs can also be completed through a mix of online and distance learning courses.
Passionate faculty
With our passionate faculty you have access to educators with real-world experience and expertise who will prepare you for success!
Career Services
Helpful career guidance
Download the Moodle App
Replace old with the following:
The Open LMS App is a free feature-rich option for all Moodle sites! With the Open LMS Mobile App, you can:
The App is available on the Apple App Store or the Google Play Store. 
Ready to download?
Select install at the app store
After installation, select open.
It will request the Friends University site name: (Type in): https://lms.friends.edu
Then select "connect to your site"
This will take you to the Moodle Log in page for Friends University.
Additional Help with navigation within the Mobile Open LMS App.
How to use Open LMS App for your courses
If you have questions or need, assistance please contact our helpdesk at 316-295-5767.
Adult Undergraduate Degrees
Hybrid Online & Distance Learning Degrees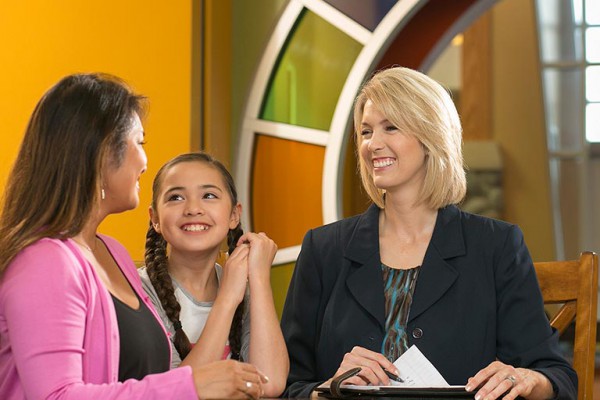 The psychology program in the College of Adult and Professional Studies is a practice-oriented degree designed to prepare adults to work in the helping professions or to go on to graduate school. Most classes are offered in the evenings so adult students can maintain their work, family and other responsibilities.
Graduate Degrees