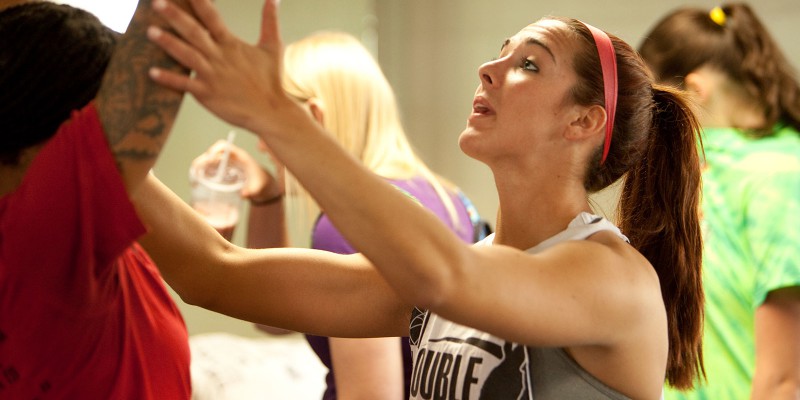 The health and well-being of our student body is of the utmost importance to the faculty and staff members at Friends University. Maintaining good physical, mental and spiritual health is important to your success as a student. Please utilize the resources available to you.
---
Health & Wellness
Many ailments can be cured with the proper self-care. If you are experiencing an emergency, call 9-1-1 immediately.
Learn more about health and wellness at Friends, including prevention, insurance, clinics and the substance abuse policy. Health & Wellness
Counseling
The Friends University Counseling Office provides FREE mental health services for students. Confidential counseling sessions are offered for a variety of reasons including but not limited to depression, anxiety, stress management, anger problems and adjustment issues. The counseling office also provides a free, anonymous, and brief online mental health screening tool. Take your online mental health screen today! Mental Health Screening
In addition to offering free confidential counseling for students, the Counseling Office also offers free workshops on topics such as test anxiety, stress management and suicide awareness.
Hours
Monday-Friday 9 a.m. to 5 p.m.
Later appointments can be made available under special circumstances.
Summer Hours
Monday-Thursday 9 a.m. to 5 p.m.
Friday 9 a.m. to noon
Location
The Friends University Counseling Office is located on the lower level of the Casado Campus Center in room 004A. You may contact the Friends University Counseling Office at counseling@friends.edu or 316-295-5675.
Center on Family Living
Additional counseling services for students and members of the community are offered by the Friends University Center on Family Living. The CFL telephone number is 316-295-5638. You can also visit the Center on Family Living page for more information.