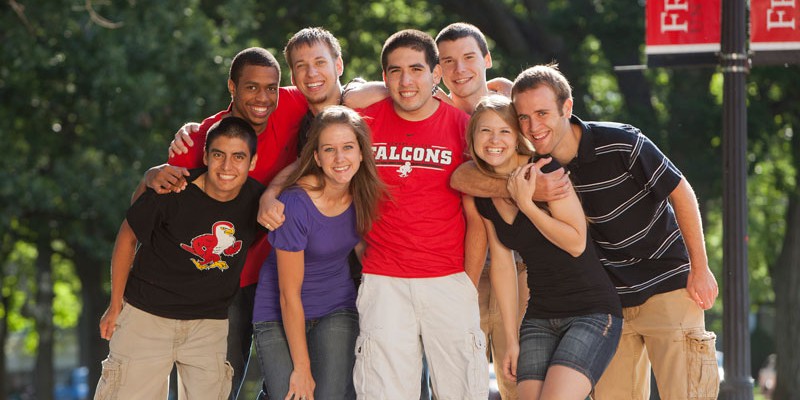 Looking to start your college career early? Learn more about the options you have here at Friends University:
Summer School
Friends University is pleased to offer Summer School courses for only $100 a credit hour! These classes will help accelerate your degree plan, will give you early college credits if you are just beginning your college career, and are being offered at an extremely reasonable price!
Dual Credit
Friends University provides high school students the opportunity to earn college credit with our dual credit program.